NXT | Why start offering dairy-free, plant-based & vegan desserts?
GET READY FOR THE NXT GENERATION
1 out of 2 centennials eats vegan at least weekly*

14% of consumers are flexitarian: eating mostly plant-based, only occasionally eating meat*

1 in 4 consumers suffer from food allergies and intolerances – often related to ingredients from animal origin such as dairy*
Meet Gen Z: the new generation. They're 2 billion strong on our planet. They live with a positive mind and they make choices that have a positive impact on our planet, communities and wellbeing. They also choose vegan foods more often and limit ingredients from animal origin such as dairy, eggs, meat, etc. They want to do good and feel good – yet always with delicious taste as their N°1 reason to buy a product.
NXT dairy-free dark chocolate responds to their needs with indulgence that makes no compromise and the guarantee of 100% plant-based ingredients and no traces of dairy.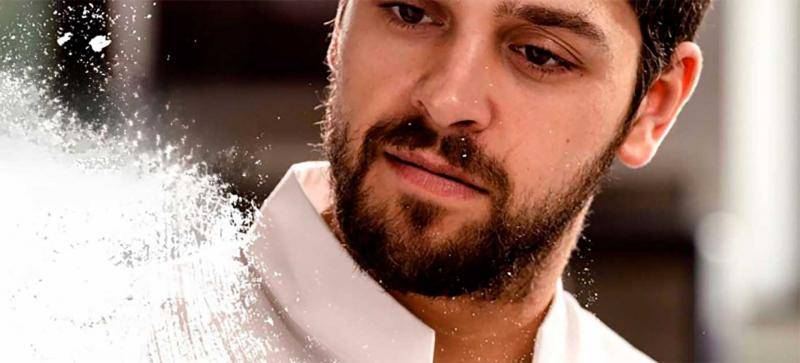 Why is dairy-free so unique?
Dairy-free is the highest and strictest standard in the market. Where vegan, vegan-certified or plant-based chocolates are allowed to still have traces of dairy, NXT dairy-free chocolates guarantee no detectable traces of dairy and milk protein.
To make this dairy-free claim, we produce the NXT dairy-free chocolates in a segregated production environment where no dairy ingredients enter. What's more, we don't even allow nuts, eggs or other allergen-containing ingredients to enter (except soy).
Because of these high standards, NXT dairy-free dark is not only delicious for vegan menus, it's also suited for dairy allergies and intolerances.