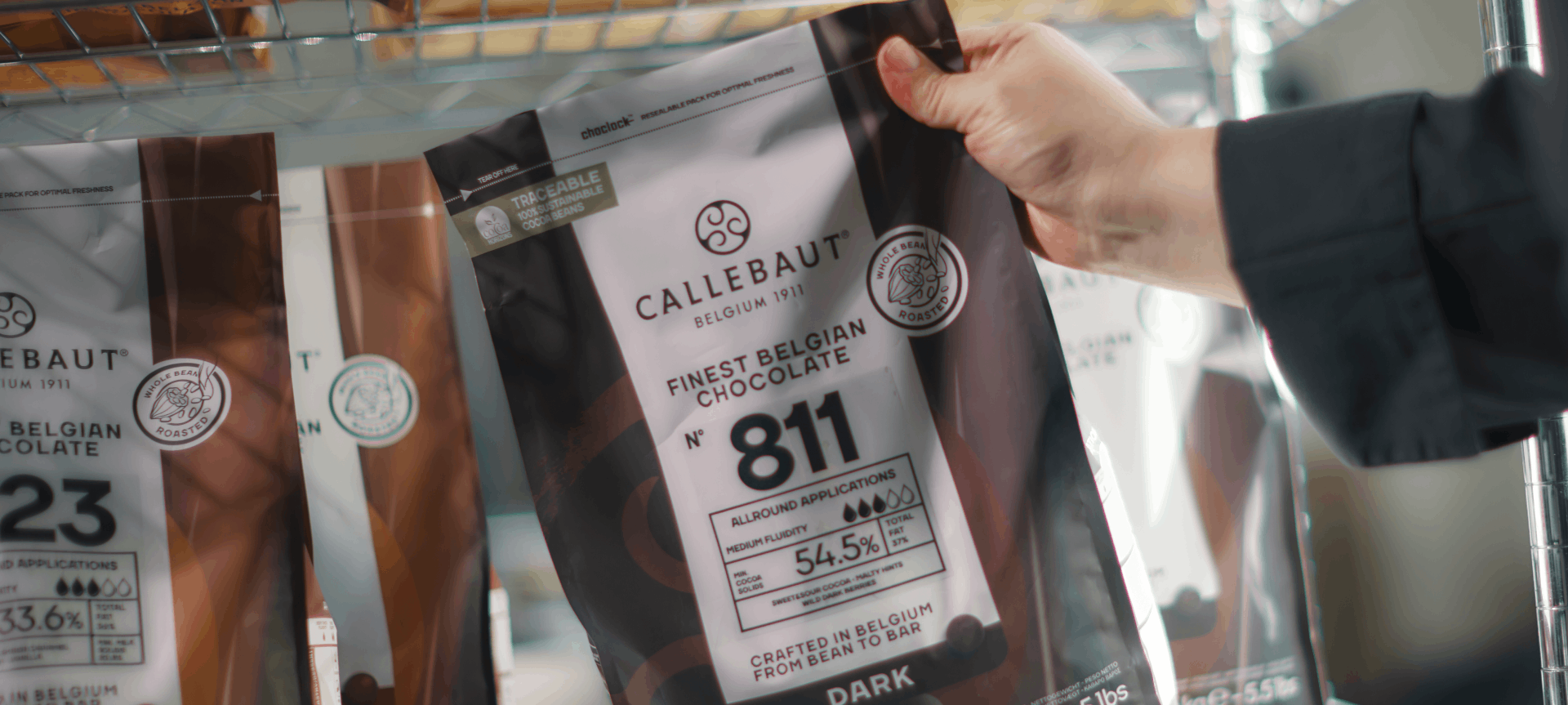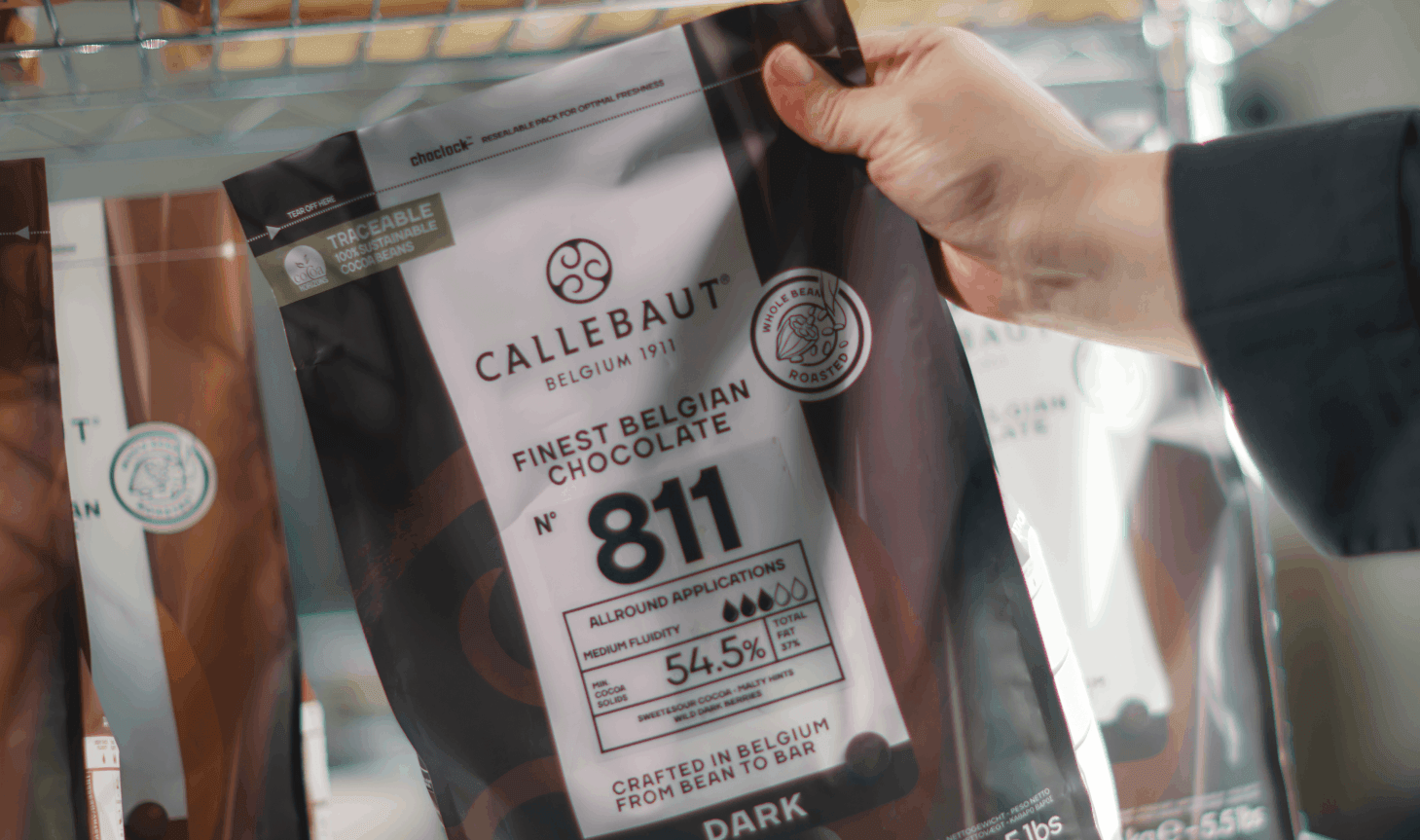 For 112 years, it's been our aim to deliver you the chocolate and chocolate and nut products wherever you are in the world to support you craft at your best. Whether you're into great basics, or creative spins, Callebaut is here to bring you a full overview of what we can offer. Check it out! 
Discover our Chocolates

You've got the power. You've got the choice. From chocolates with a dominant, full - cocoa taste to more complex taste profiles – ushering unexpected fruity notes and mildly roasted cocoa, liberating your creative pairings.
Our Coatings

Cover your cakes, rolls and biscuits with glossy coatings ranging from chocolate to hazelnut, from soft to hard. The secret? They don't require any tempering and are suited for all working conditions. Simply melt, apply and cool instantly. Whether you like your coatings semi-soft at all times or with a lovely crack.

Our Fillings & Creams

Fillings and creams to simply get and go! Pick from an indulgent, creamy, and colourful variety of flavours to personalise your filled creations. Ideal to bring a different texture to your delights.

Our Nut Products

Expect fine, homogenous nut pastes and pralines with the authentic Callebaut taste. And crunchy bresiliennes to enrich confectionery, pastries and desserts with a fresh and fruity taste.