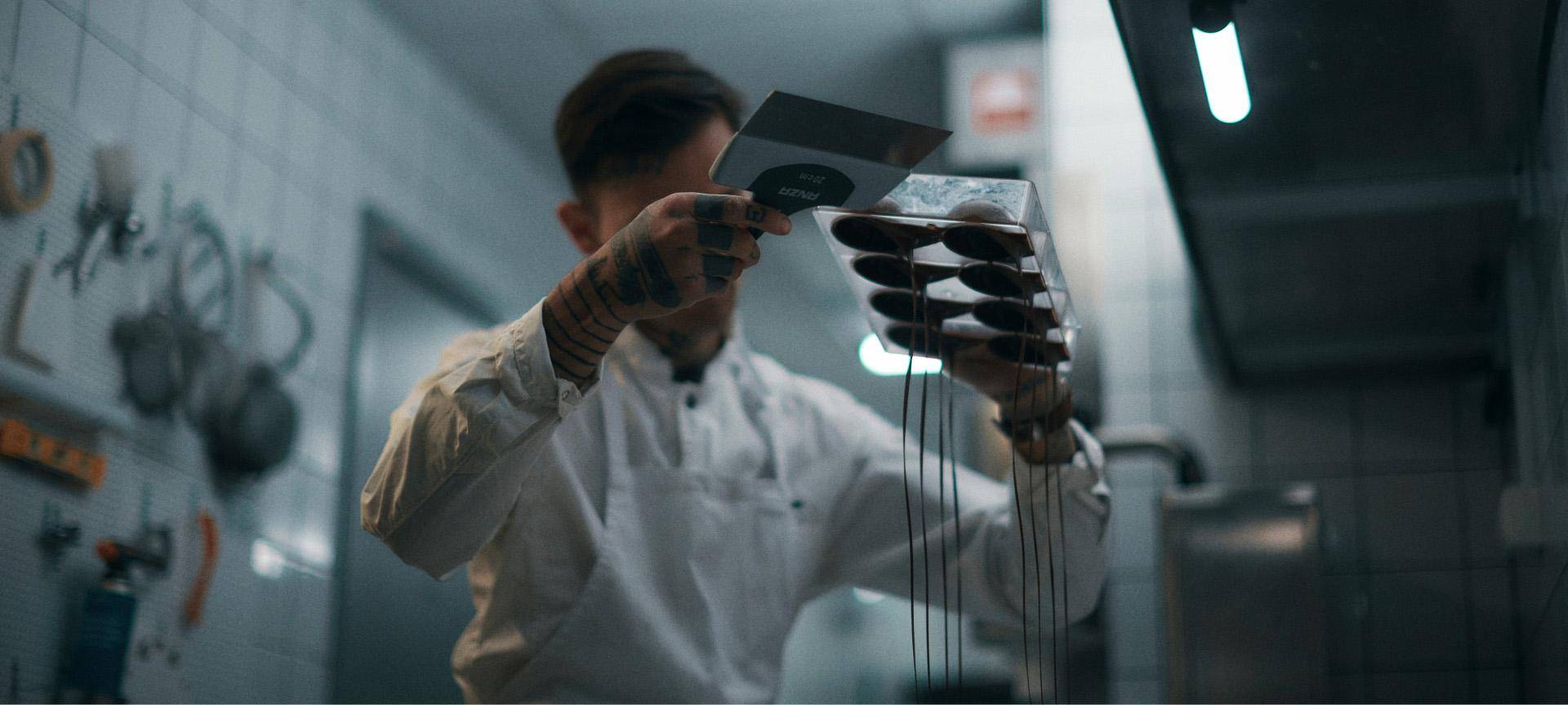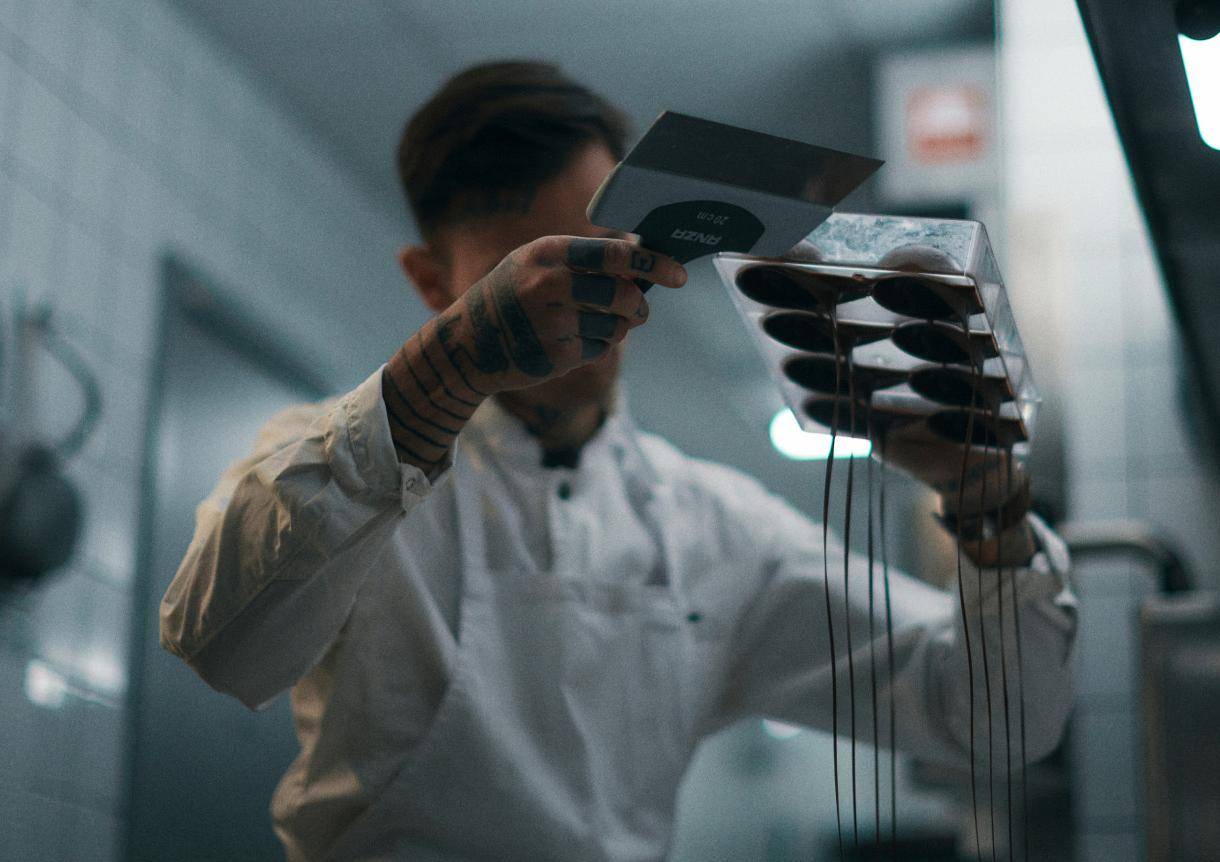 KEEP CRAFTING WITH THE ORIGINAL TASTE OF BELGIUM
Around the world, chefs & artisans create original flavours born from personal dreams, visions or ambitions. Born Original is a tribute to all chefs. Here, we bring together your inspiring stories. Your recipes. And your views.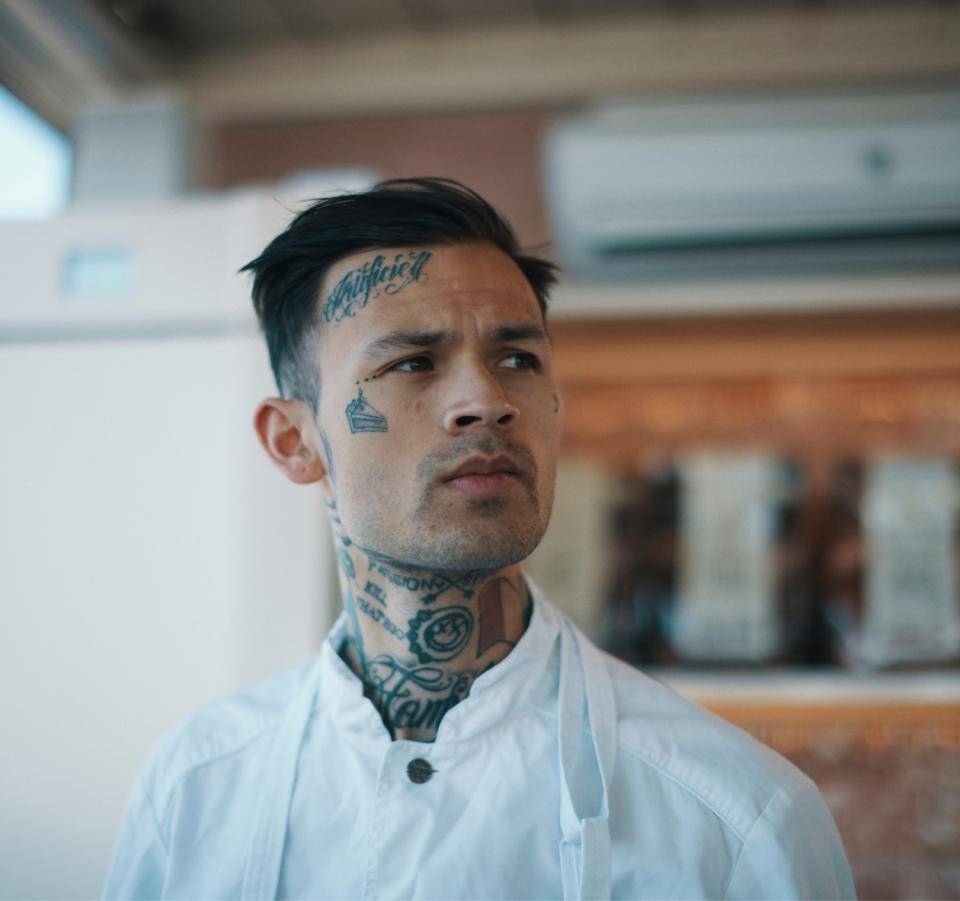 FOCUSED TO THE BONE
SEBASTIAN PETTERSSON
Intimidating looks, yet a warm and friendly character. Sebastian Pettersson is a man of contrasts who thrives on coffee and chocolate and lives his dream.
THE ALCHEMIST OF DREAMS
NICOLAS NIKOLAKOPOULOS
Greece isn't an obvious country to become a pastry chef. So how could alchemist become an internationally praised pastry chef?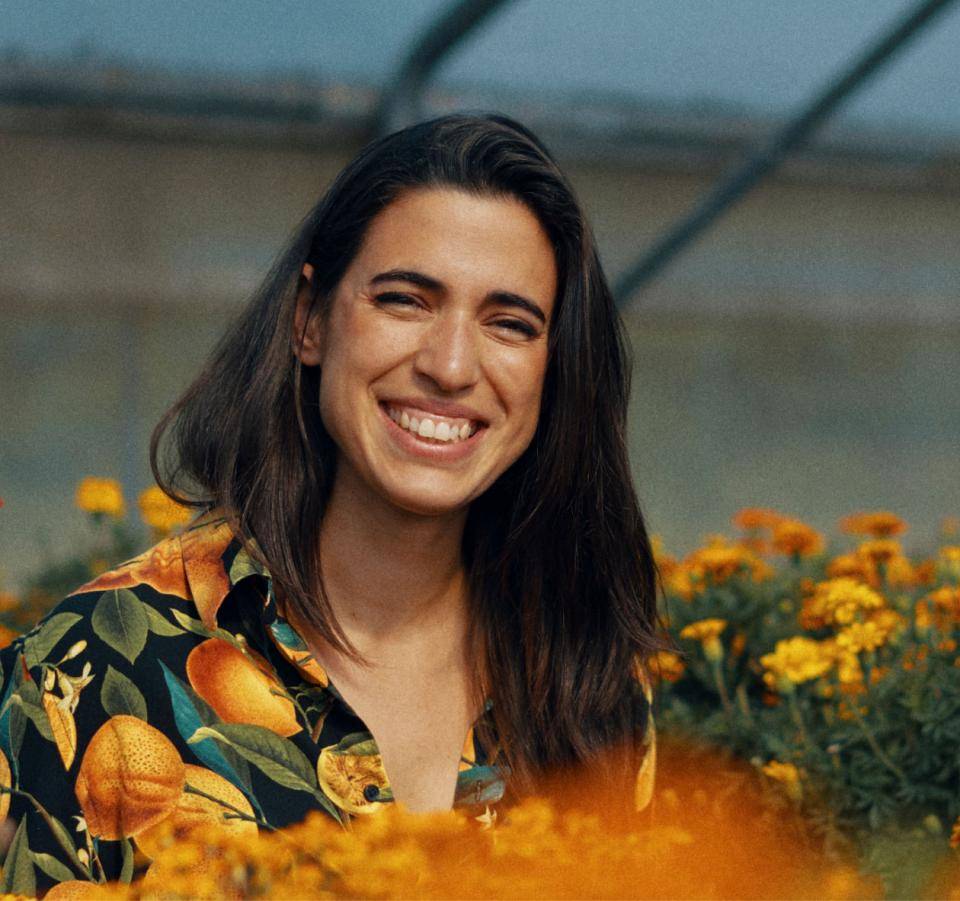 THE FLORAL PATISSIER
ANAÏS GAUDEMER
Torn between her 2 passions – landscape architecture and baking – Anaïs Gaudemer eventually found her own unique spot with her signature floral patisserie.
WHERE THE ORIGINAL TASTE COMES FROM
Follow us on our bean-to-bar journey and discover where the taste of our 811, 823 and many more Finest Belgian Chocolates come from.
FIND YOUR ORIGINAL CHOCOLATE
How to find the chocolate that tastes best and works best for your applications? Our lead chef Minette helps with great tips & tricks.