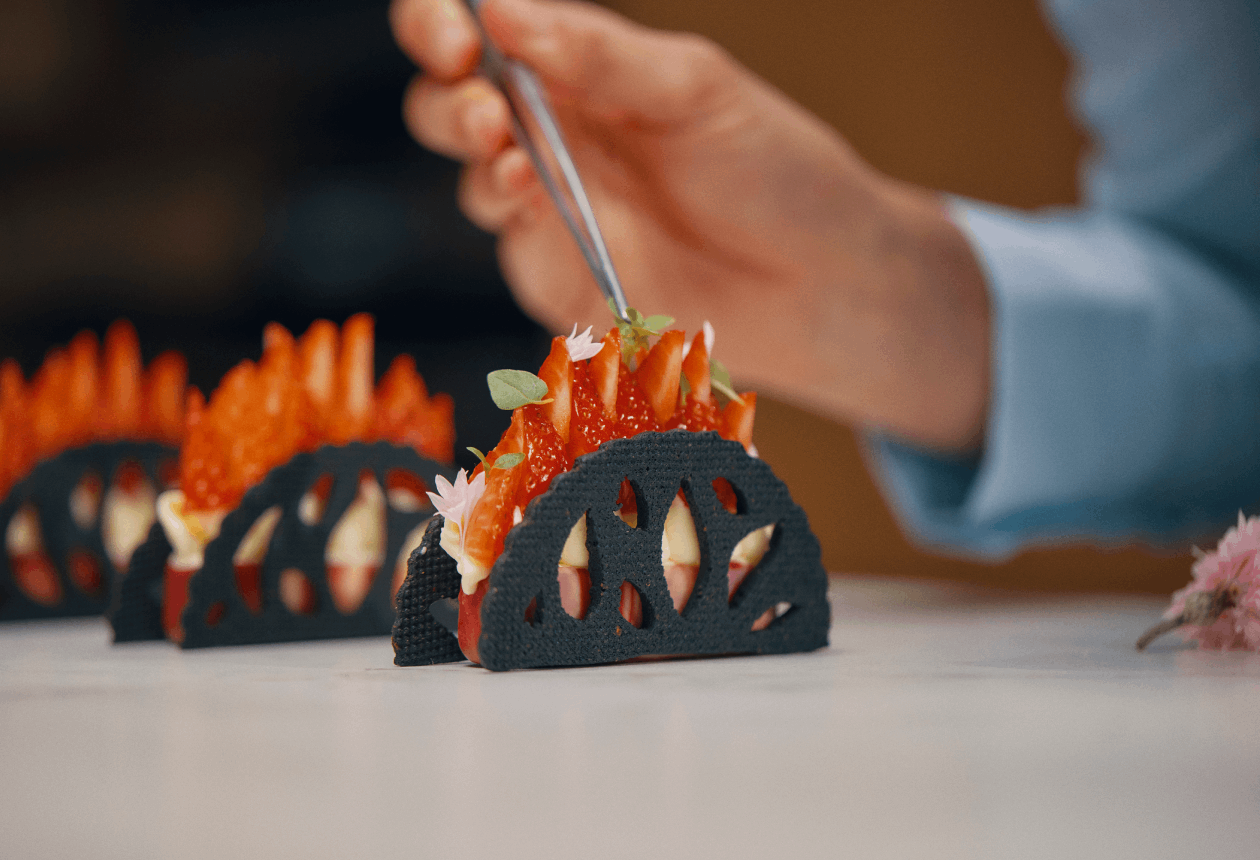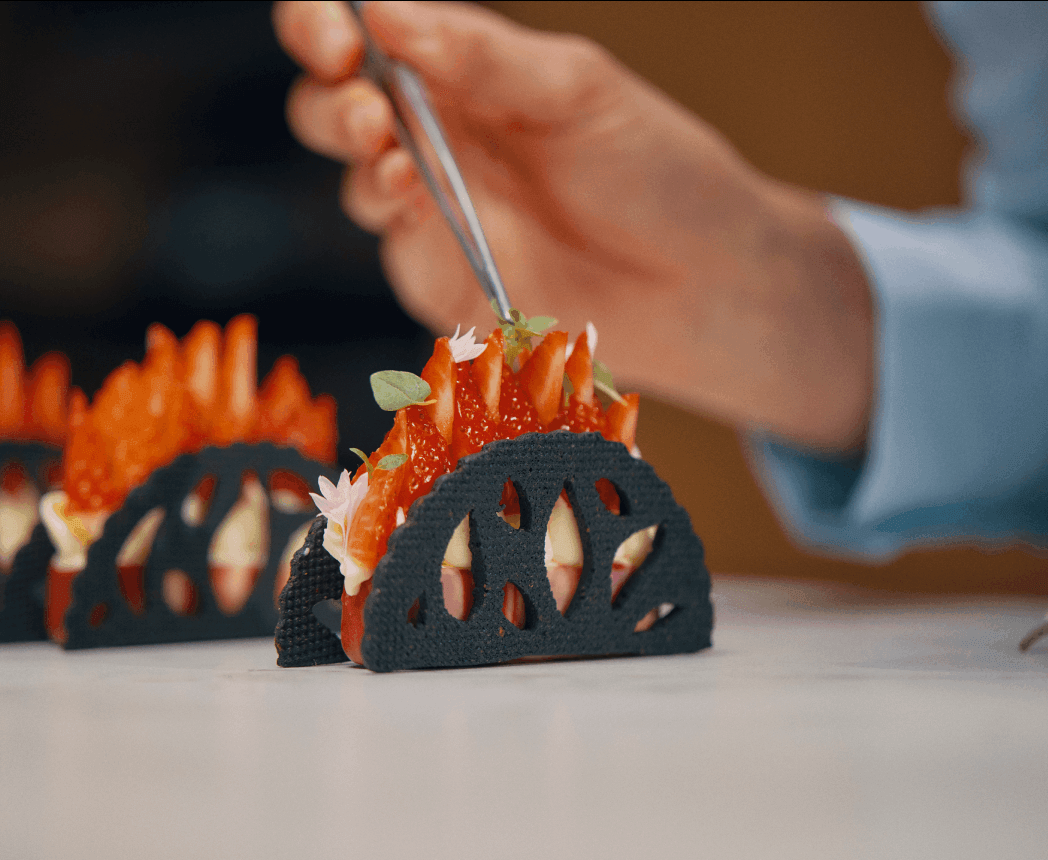 Discover our latest tools & campaigns 
KEEP CRAFTING WITH THE ORIGINAL TASTE OF BELGIUM

BORN ORIGINAL

Around the world, chefs & artisans create original flavours born from personal dreams, visions or ambitions. Born Original is a tribute to all chefs. Here, we bring your inspiring stories. Your recipes. And your views.
New Book

The Chocolatier's Kitchen

THE CHOCOLATIER'S KITCHEN: A NEW INSPIRATIONAL TAKE ON SHELF LIFE 592 pages. 273 recipes. Divided into 3 shelf lives. 'The Chocolatier's Kitchen' is an indispensable tool for every confectioner.

New Podcast

The Chocolatier's Kitchen Podcast on Shel Life

Tune in to our podcast as expert chefs discuss extending product shelf life while preserving artisanal quality. Invaluable insights await.
THE NXT GENERATION OF PACKAGING

Help us recycle

Opt for NXT plant-based chocolates - a planet-friendly choice without cows. Improved, sustainable packaging maintains taste. Join us in recycling 2.5 kg packs. Support Mother Earth.
Learn What's New on our Product Innovations
Get into the latest scoop!