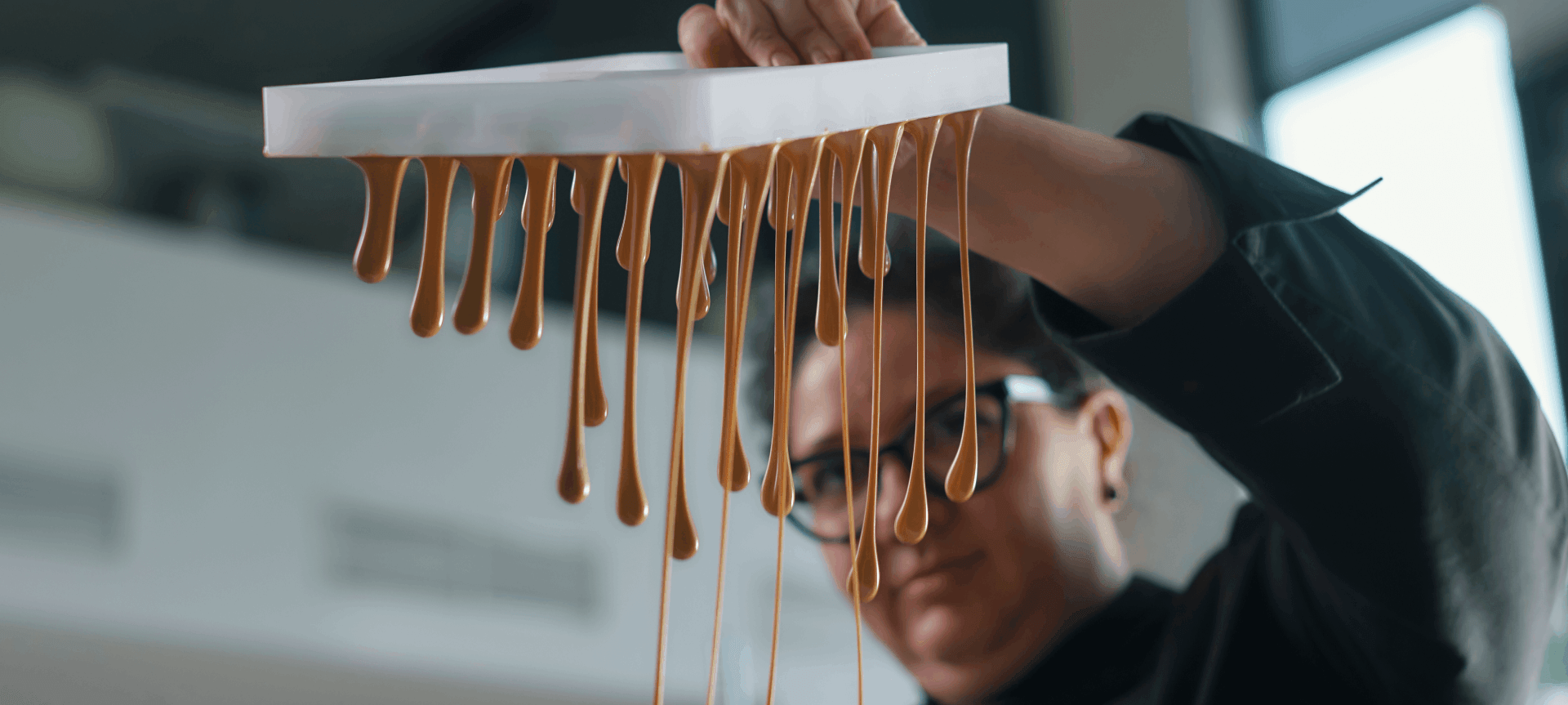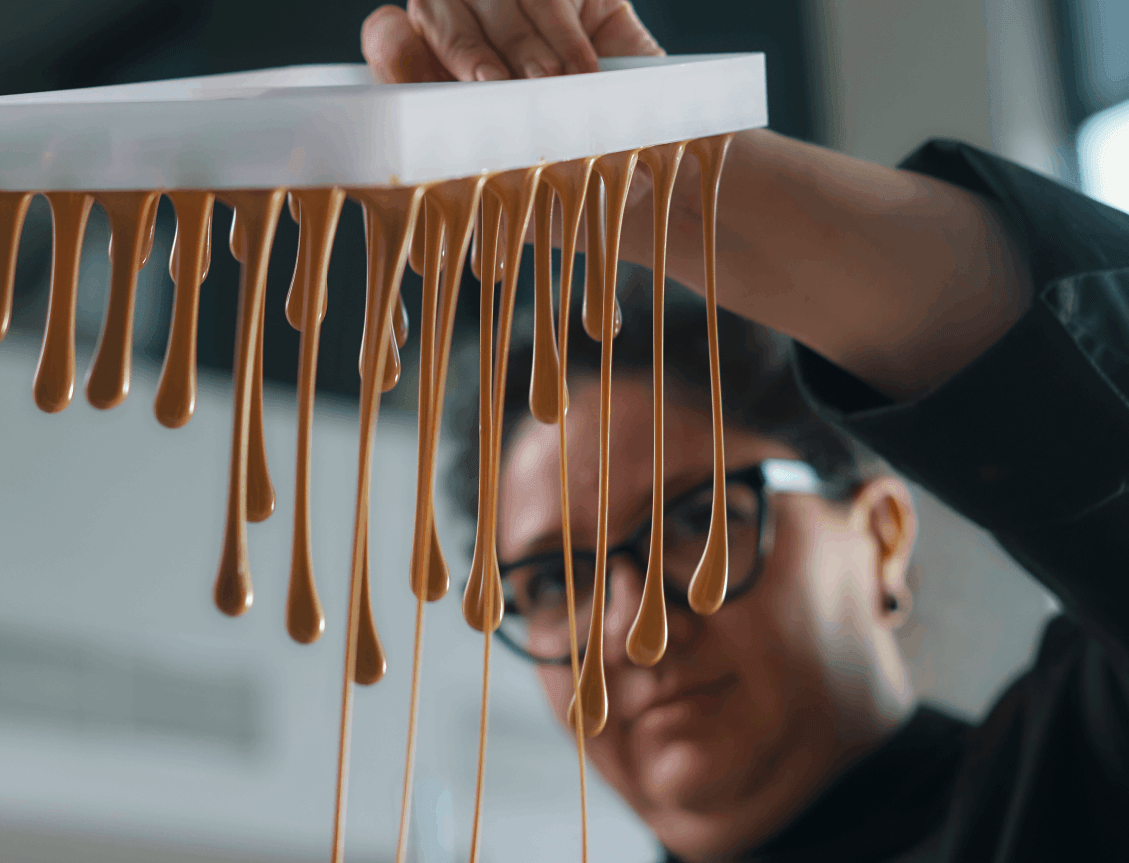 explore the tools for chefs
Callebaut empowers chocolate artisans with improved techniques, inspiring recipes, and troubleshooting support. Our Chefs share expert insights through videos and instructions, catering to all skill levels. Unleash your limitless talent as we help you progress.
Explore Callebaut's chocolate recipes, sparking creativity. Elevate desserts and confections with curated flavors. Fuel passion and discover a world of textures.

Improve your skills

Tutorials

Step into Callebaut's Technique hub: refine skills, conquer challenges. Elevate chocolate craftsmanship with expert insights and effective solutions for seamless creations.

Overcome the challenge

Troubleshooting

We are here to support you overcome any challenge while working with chocolate. Visiting our Troubleshooting Hub and get the answer to your most frequent challenge.
NEW BOOK

The Chocolatier's Kitchen

Our team of chefs and Belgian publisher Lannoo present a new chocolate recipe book for artisans & chefs around the world. With the launch of 'The Chocolatier's Kitchen', we offer chocolatiers like you a pragmatic tool to start and grow your business successfully.

NEW PODCAST

The Chocolatier's Kitchen podcast on Shelf Life

Be part of our Callebaut chef community and stay tuned for new products, chef news, recipes and much more coming your way!
Discover Our Latest Product Innovations