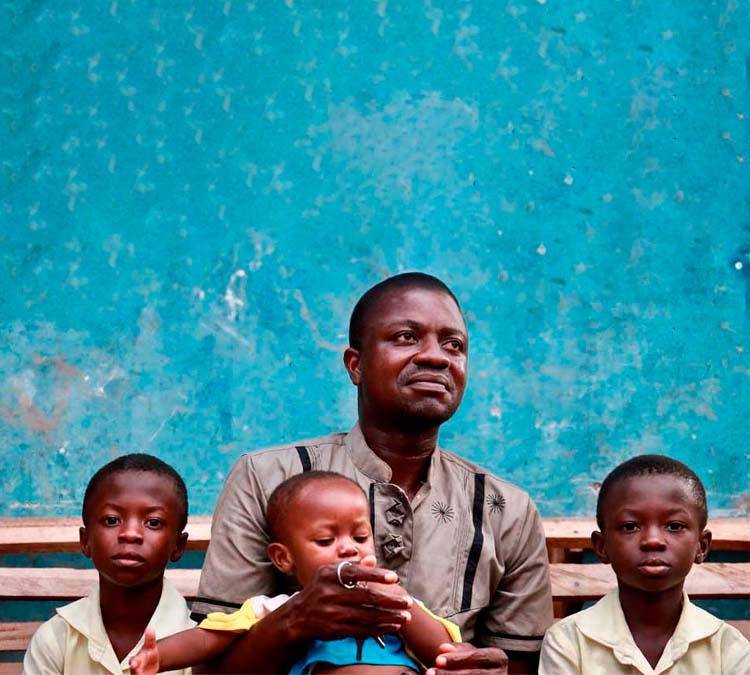 WITH EVERY CALLET™,
YOU EMPOWER COCOA FARMERS
"Cocoa beans are the lifeblood of thousands of people in the Ivory Coast and Ghana. Their craftsmanship lies at the very core of the unique Callebaut taste. Every day, we see the challenges they are faced with. Poverty, child labour and a lack of access to clean water and safe nutrition have become common place. Because their craft shapes ours, let us embrace these regions and fuel their communities. Together, we can turn the farmer's profession into a proud craft."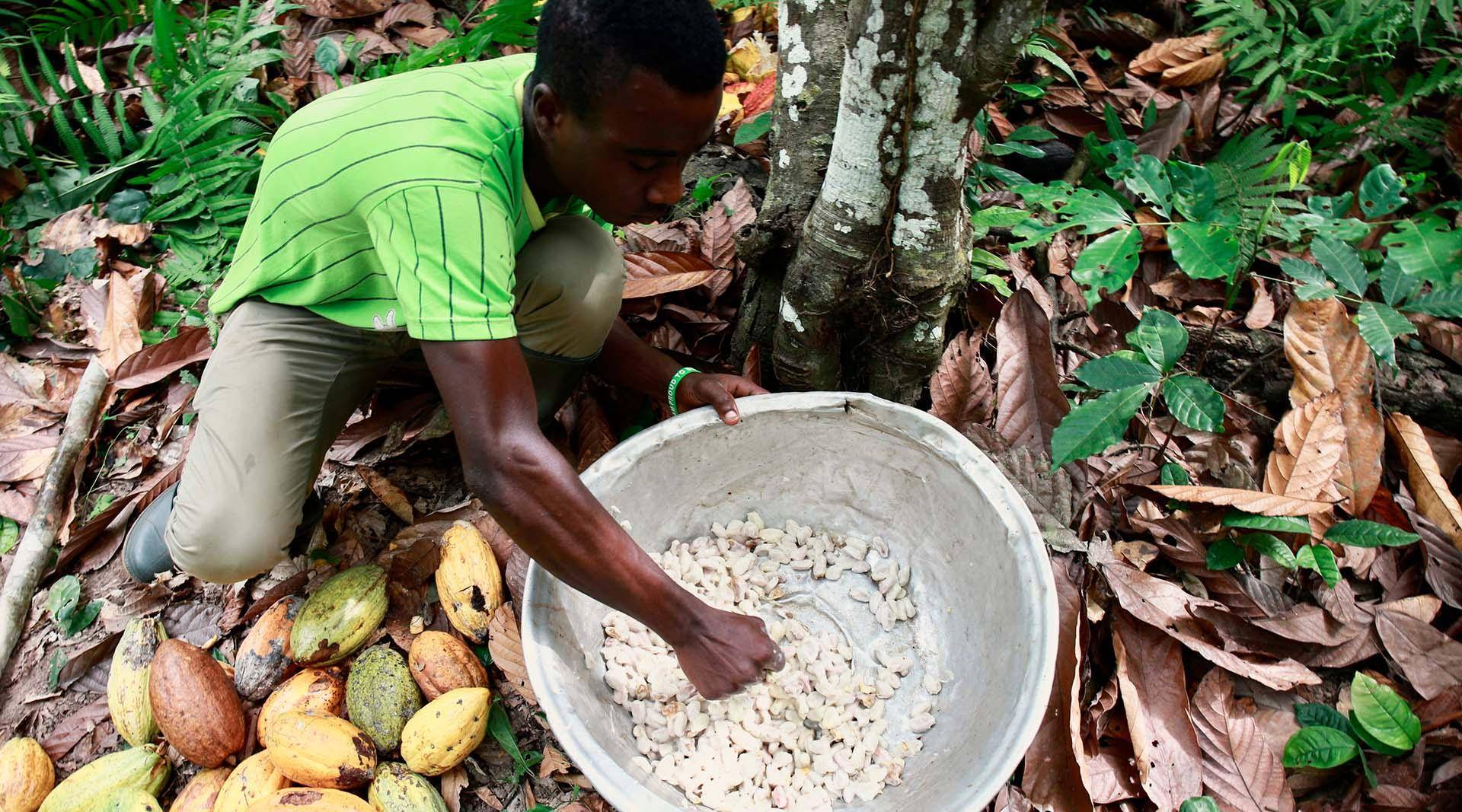 With every callet™, you make a  mark.
Your choice for Callebaut is a choice for cocoa farmers to thrive. For every Callet™ of the Finest Belgian Chocolate range, Callebaut sources 100% sustainable cocoa. And for every pack you purchase, a part is reinvested in the farmers and their communities. By partnering with the Cocoa Horizons Foundation which works directly with farmer groups, we support farmer training and empower young farmers & women farmers to excel in their craft. 
Explore some of the farmer cooperatives we work with and buy our sustainable cocoa beans from