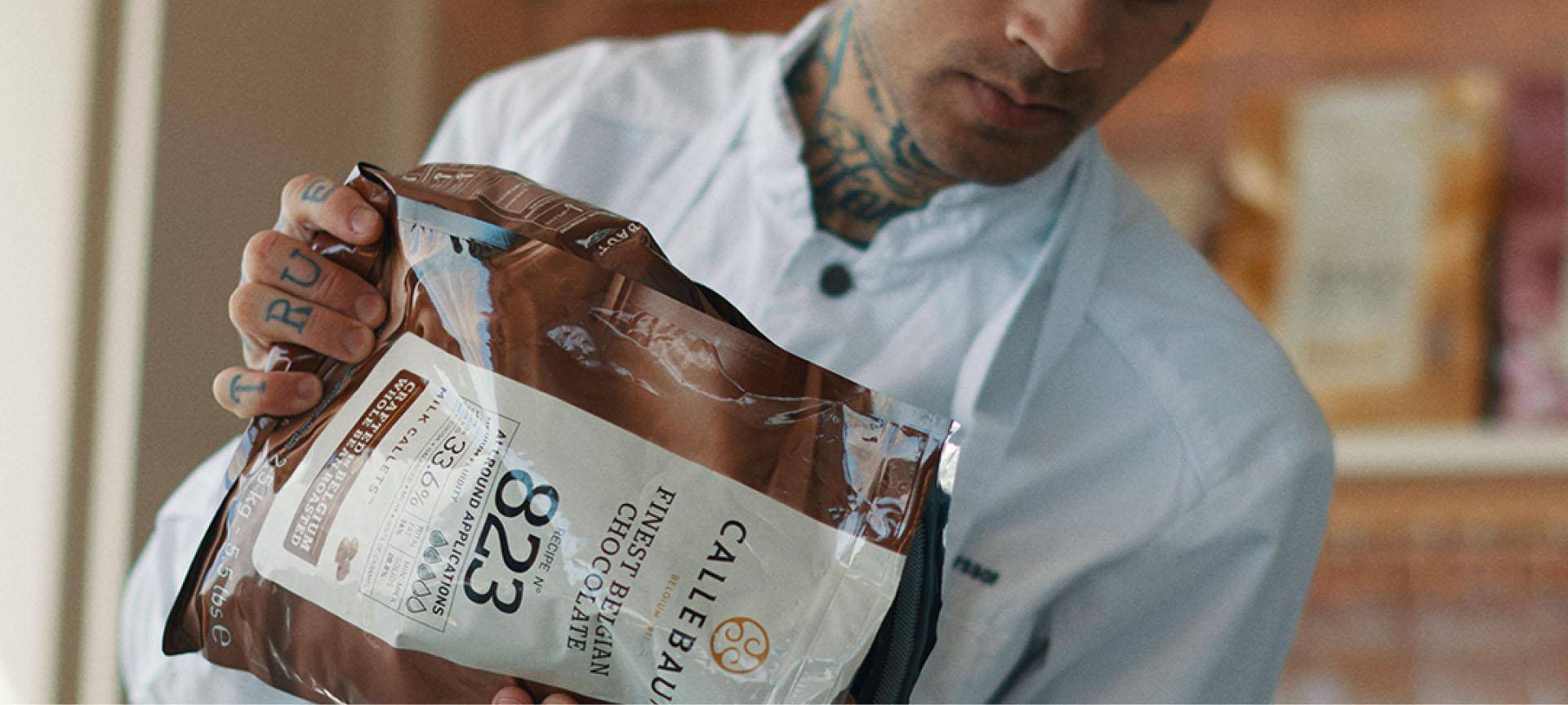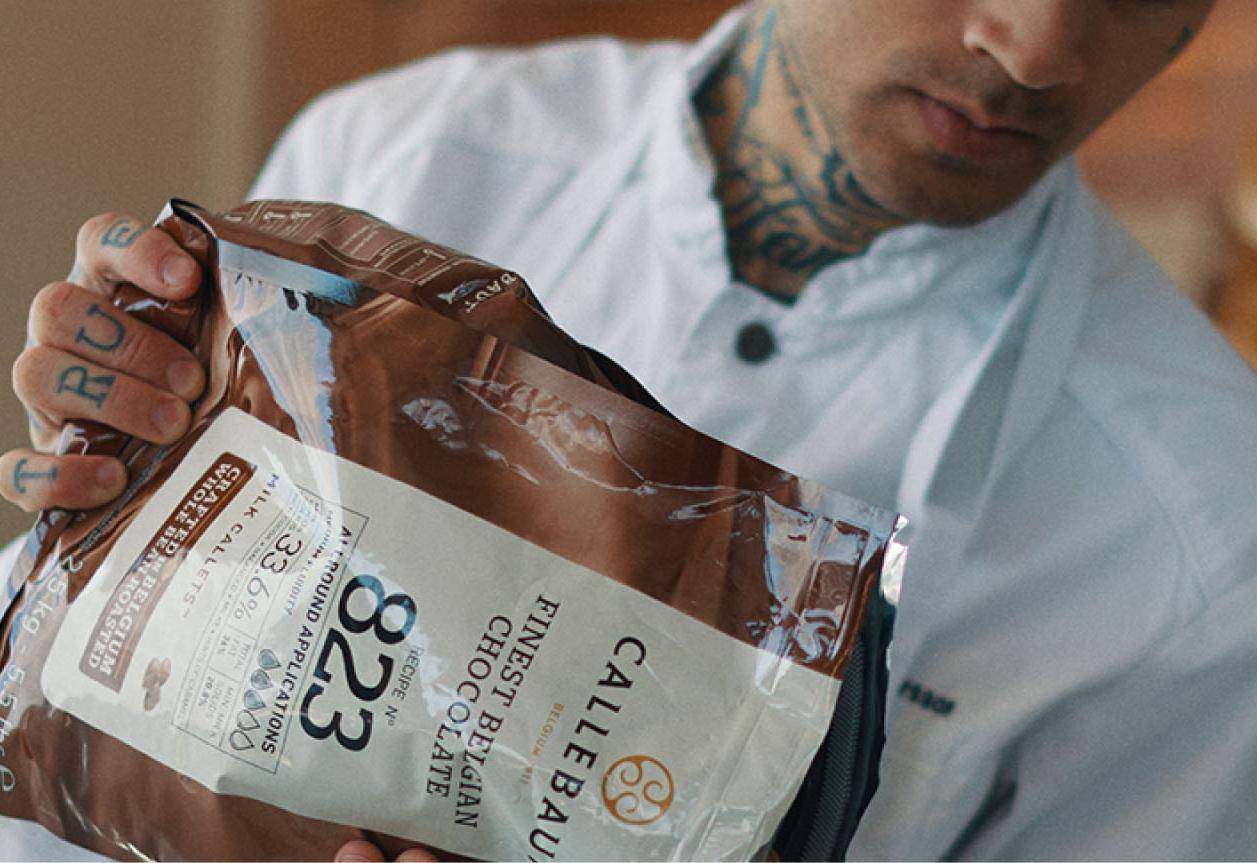 CRAFT AT YOUR BEST
Every chef is unique. Every business is unique. And every day brings new challenges. But whatever they are, we're here to take them on with you. With chocolate ingredients that help you win customers' hearts. And help you in getting the job done. No matter what. This has been our goal for the last 100 years: creating the Finest Belgian Chocolate that chefs prefer. To craft at your best, every single day. To us, that's not a blown-up promise. It's something we pursue in everything we do.
OUR MANIFESTO

Together we keep the fire burning. We pursue one of the most beautiful professions in the world to stay alive, evolve and grow. Not only by making always better chocolate to craft personal victories and business successes. But also, by creating a better future with everyone, for everyone, from farmers to artisans, from chefs to their customers. TOGETHER WE CRAFT AT OUR BEST.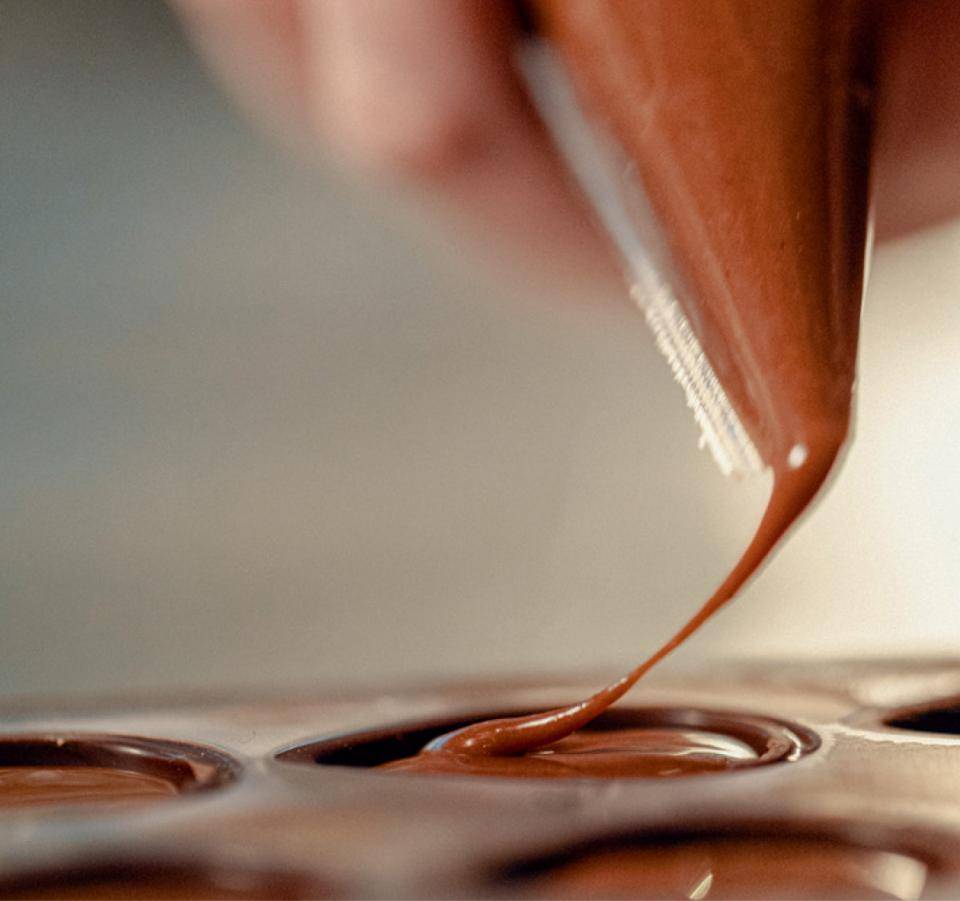 PROUD TO BE CHEFS' PREFERRED BELGIAN CHOCOLATE BRAND
During taste tests and research in different countries, Callebaut came out as the preferred Belgian chocolate brand chefs work with. The tests revealed that the taste of our chocolates is loved by chefs globally and preferred by 7 out of 10 Belgian consumers.*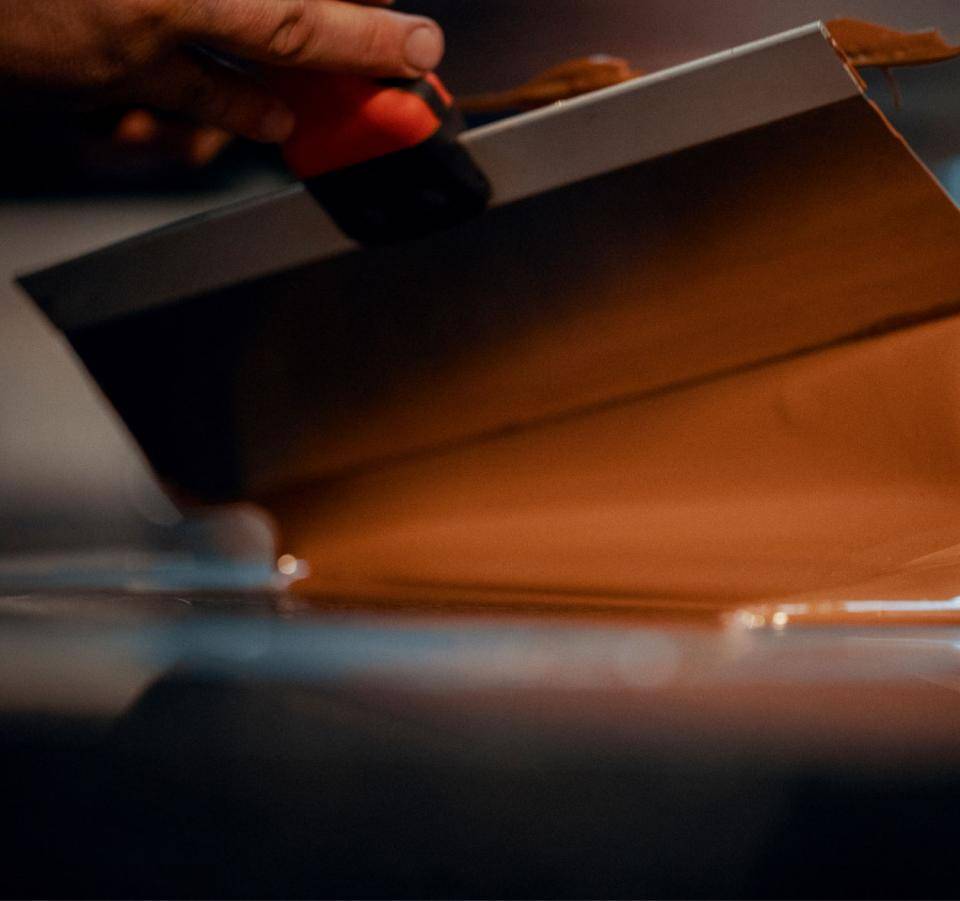 WORKABILITY THAT NEVER FAILS
Our chocolates are here for you to achieve great end results every time.
• Easy dosing, melting and consistent tempering.
• A snap, shine and contraction that are always perfect.
• A chocolate taste that allows a wide range of pairing options.
• Different fluidities for even the most specific application: from fine enrobing to panning.
SUSTAINABLE COCOA AT THE HEART OF OUR CHOCOLATES

Through the Cocoa Horizons programme, we partner directly with cocoa farmer cooperatives to only source 100% sustainable and traceable cocoa beans for the Callebaut cocoa liquor: the heart and soul of our chocolate.