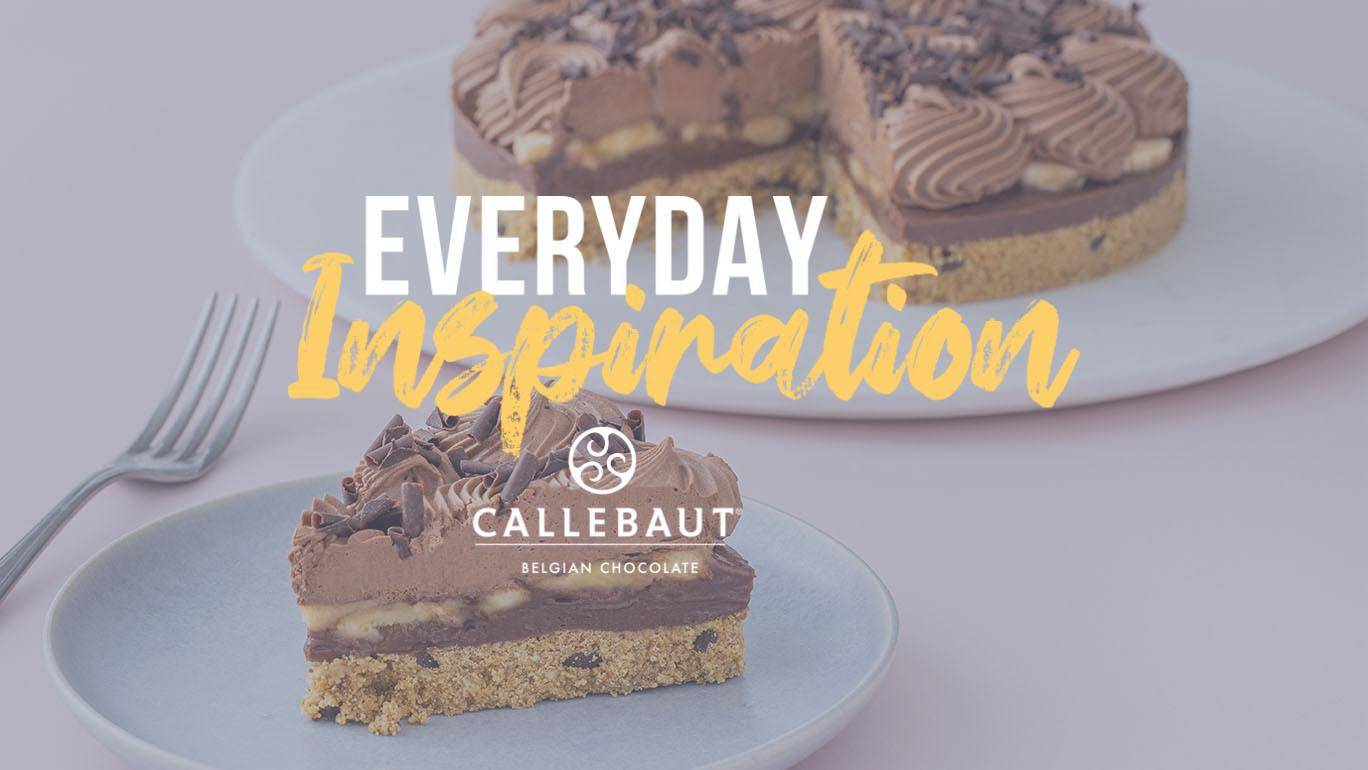 Everyday Inspiration

Callebaut

Our latest campaign is all about identifying creative opportunities in common moments, menus and places that are versatile enough to use in any channel. From our Ruby Chocolate Crème Brulee to our Sea Salted Peanut Brownies, there is something for everyone to enjoy at any time of day, and by using Callebaut you can be sure of consistent quality every time.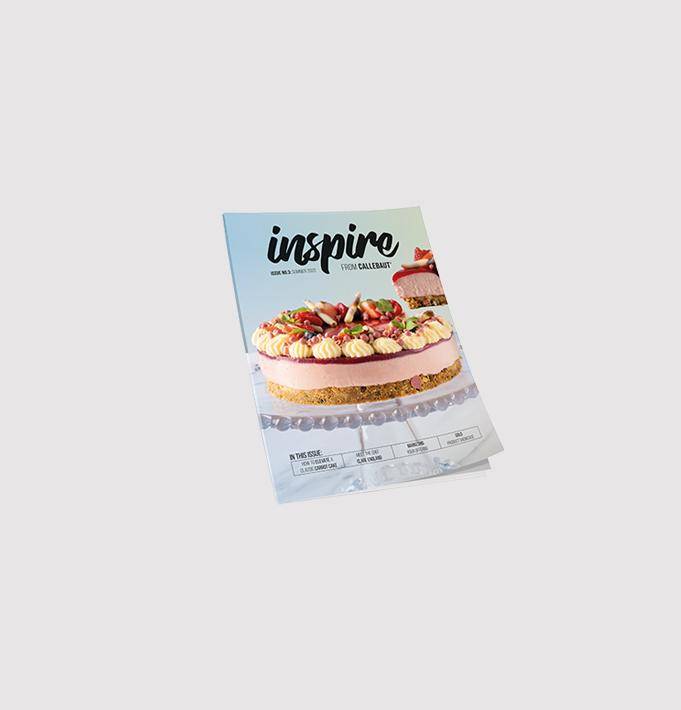 Putting all of our chocolate knowledge in one place, Inspire is Callebaut's very own bi-annual magazine that's free for chefs and operators to download.
This in-depth report, updated for 2022, delves deep into the growing dessert opportunity in the out of home market through extensive research in partnership with CGA. The Callebaut Dessert Report explores a range of exclusive industry insights, from who is eating out of home, to the motivating factors which influence consumers to purchase desserts.

Our Recipe Collection supports chefs in all different outlets to create delicious desserts, cakes and pastries made with premium quality Belgian chocolate that can be served across the whole day. Every recipe can be adapted to suit vegan and gluten-free diets to ensure operators can cater to the whole table, boosting sales and driving overall guest satisfaction,
EXPLORE OUR PRODUCT RANGE

Discover the five colours of Callebaut all made from the finest Belgian chocolate. From the deep intensity of our Dark chocolate to the indulgent creaminess of our White and Milk chocolates, there's a flavour perfect for every occasion. For something even more special our Gold and Ruby chocolate will really help you stand out from the crowd.
For your free sample of Callebaut 811 Finest Belgian Dark Chocolate.