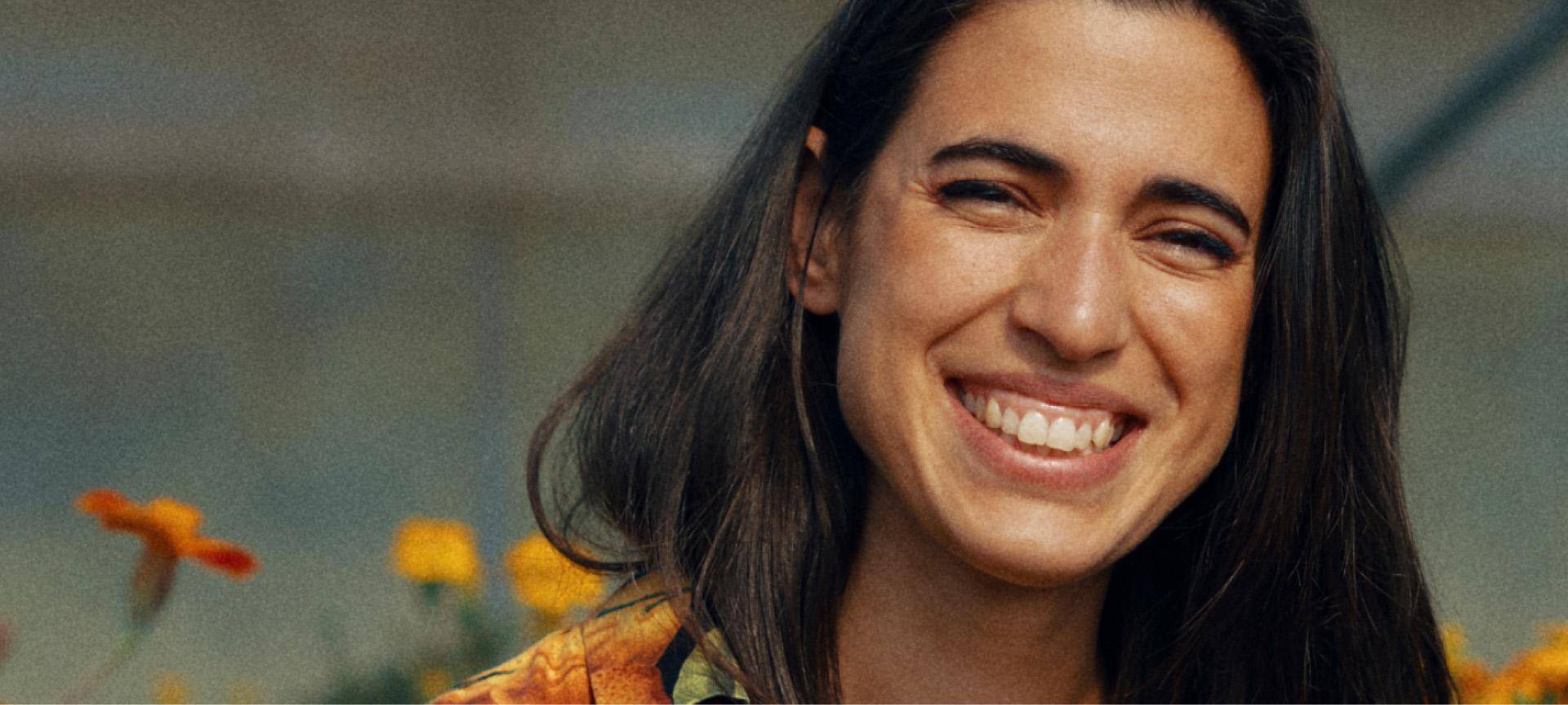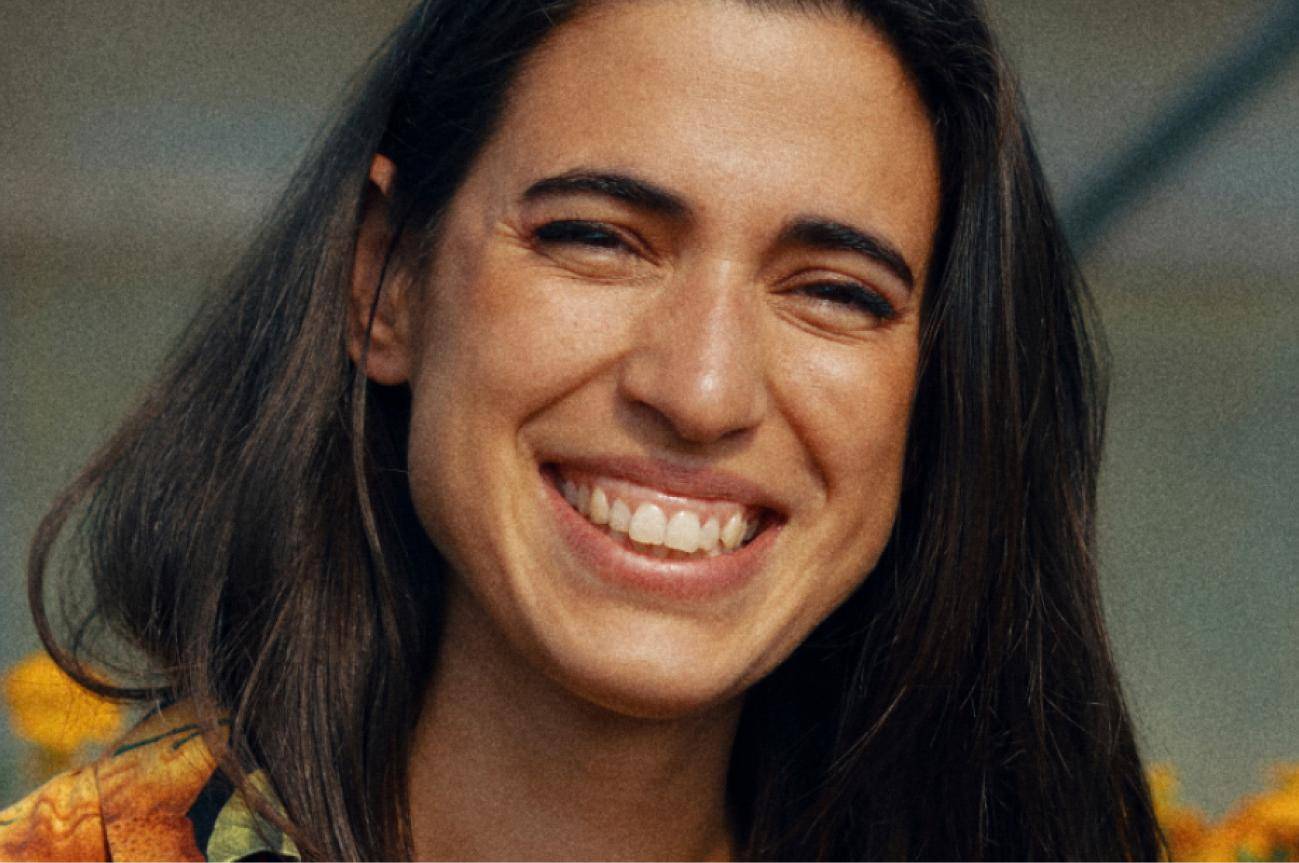 This Belgian pastry chef may seem very humble and down-to-earth, but she knows what she wants. In a world where mostly men take the helm of pastry businesses, Anaïs is an exception. 'I love this job. But life is more than work. So I want to keep it healthy for me and my team.'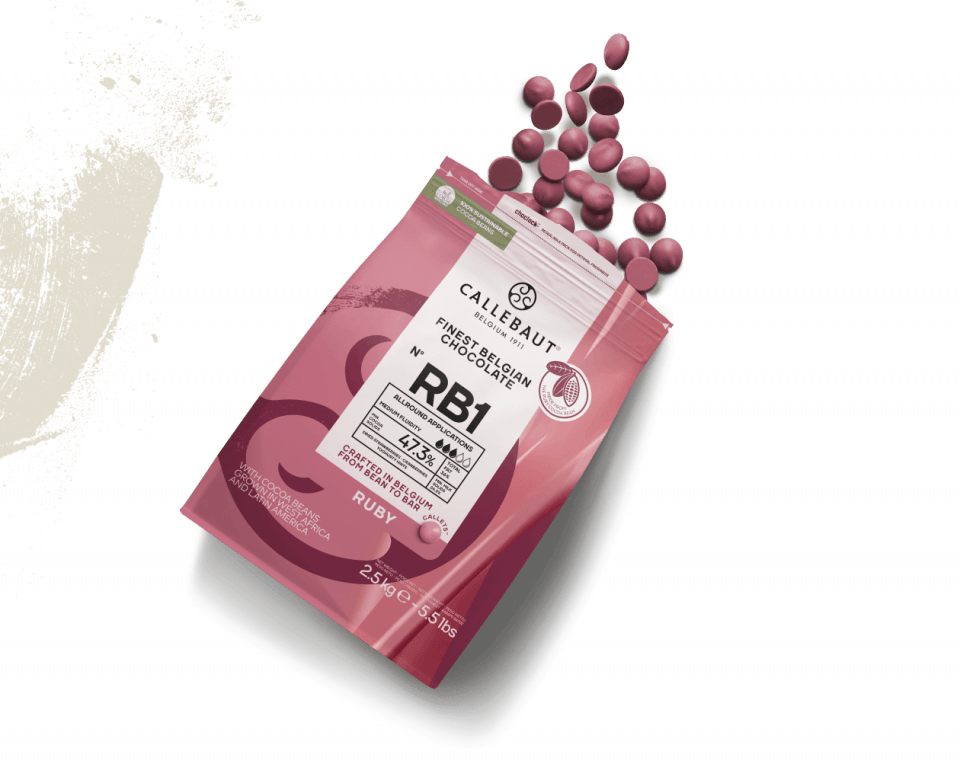 RUBY RB1
ANAIS' FAVOURITE CHOCOLATE
'I'm quite fond of ruby and white chocolates like W and Velvet, especially in summer. They work so well with fruity and floral notes I bring into my cakes. Or even with fresh herbs.'
THE BALANCE SEEKER

ANAÏS GAUDEMER

''In my work, all revolves around natural flavours. Chocolate is part of that. And I love to work with chocolate because it enriches my flavour palette. Chocolate is also a great medium to express beauty and aesthetics – something I find important as well.'
BORN ORIGINAL

SEBASTIAN PETTERSSON (SWEDEN)

Intimidating looks, yet a warm and friendly character. Sebastian Pettersson is a man of contrasts who thrives on coffee and chocolate and lives his dream.

BORN ORIGINAL

NICOLAS NIKOLAKOPOULOS (GREECE)

Greece isn't an obvious country to become a pastry chef. So how could a chemist become an internationally praised pastry chef?