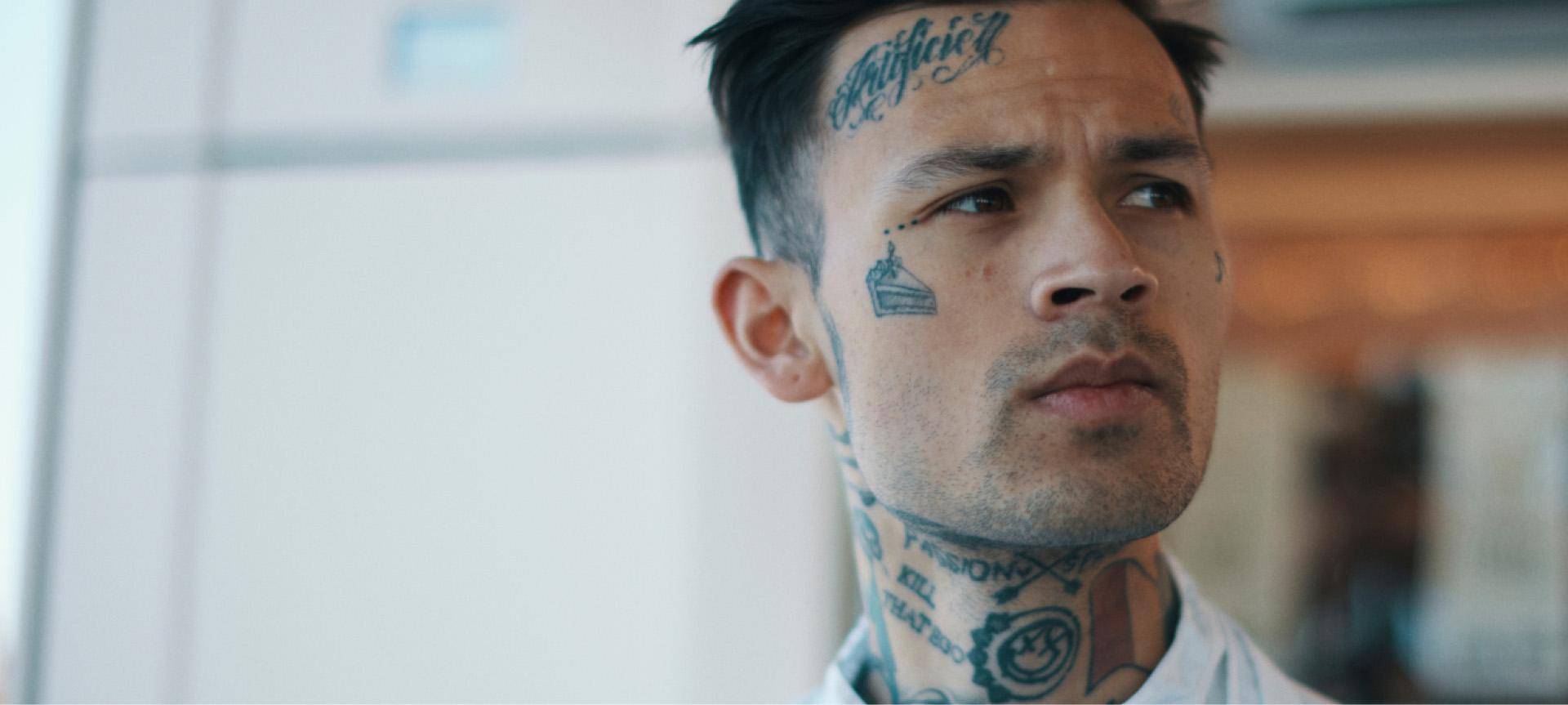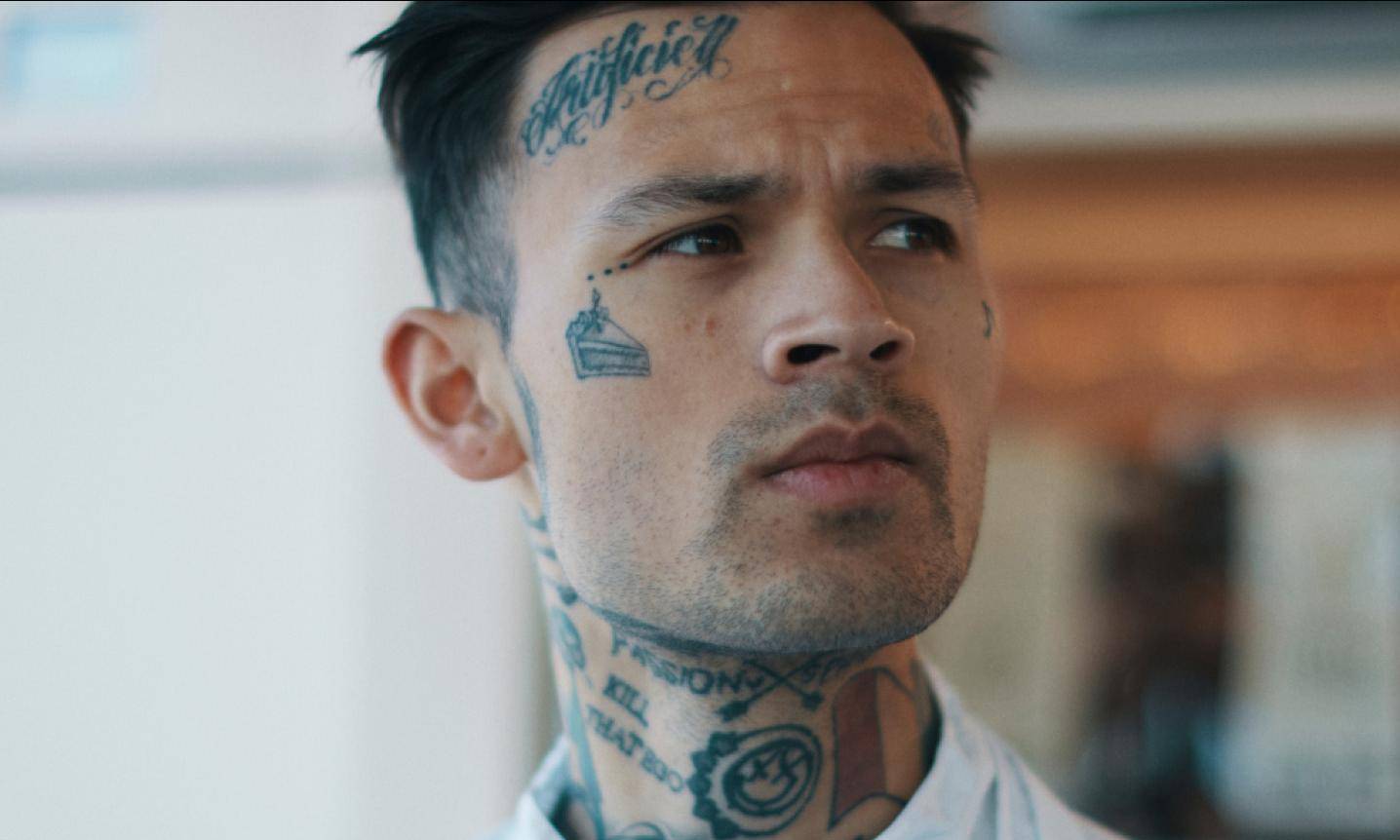 Anyone meeting Sebastian Pettersson for the first time, can't help but be impressed. The young chef has an impressive attitude. Sparing with words. Calculating in actions. Focused to the bone. He has been celebrated and accoladed in this industry since joining it at 19.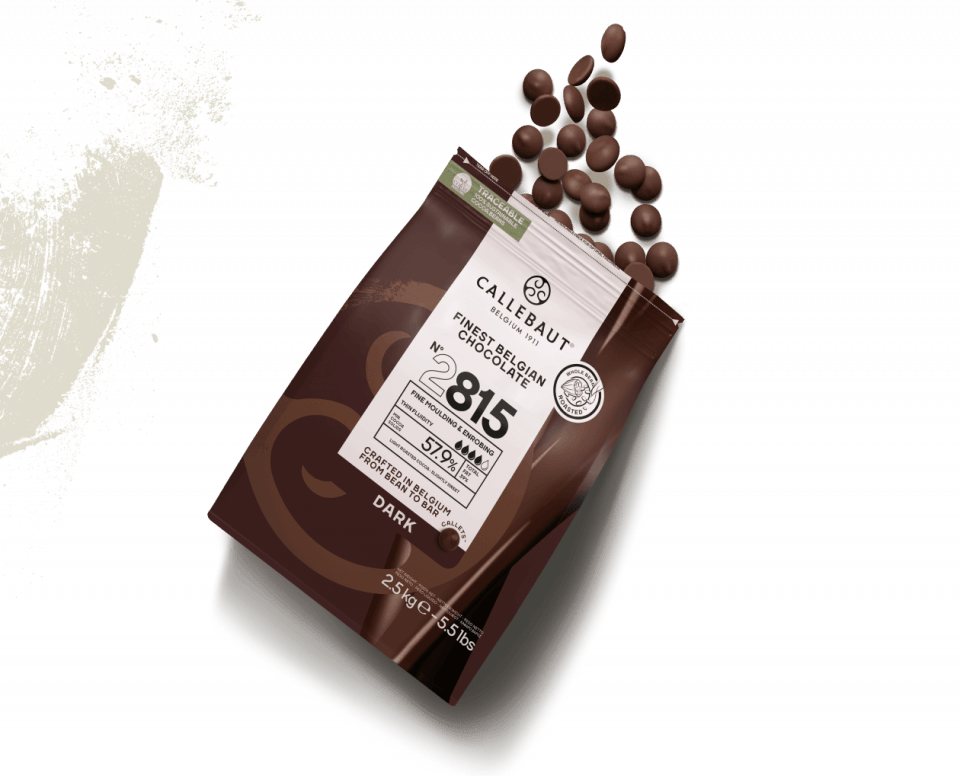 DARK 2815
SEBASTIAN'S FAVOURITE CHOCOLATE
'To me, the 2815 is everything a dark chocolate should be. Nice potent cocoa, a subtle acidity. But never overpowering. I can easily pair the 2815 with other chocolates. And the higher fluidity gives a nice thin cracking layer in moulded and enrobed products.'
FOCUSED TO THE BONE

SEBASTIAN PETTERSSON

'Chocolate is a toolbox to me. It's my go-to-ingredient to create taste, design a clean decoration that elevates a dessert, do an artistic piece…It must be technically perfect. And then there's the taste. With Callebaut's chocolates, I can please many people. Everyone loves them. Honestly, I'm not too big a fan of chocolates that are too dominant or overpowering in taste. I'm looking for balance… '
BORN ORIGINAL

ANAÏS GAUDEMER (BELGIUM)

Torn between her 2 passions – landscape architecture and baking – Anaïs Gaudemer eventually found her own unqiue spot with her signature floral patisserie.

BORN ORIGINAL

NICOLAS NIKOLAKOPOULOS (GREECE)

Greece isn't an obvious country to become a pastry chef. So how did a chemist become an internationally praised pastry chef?