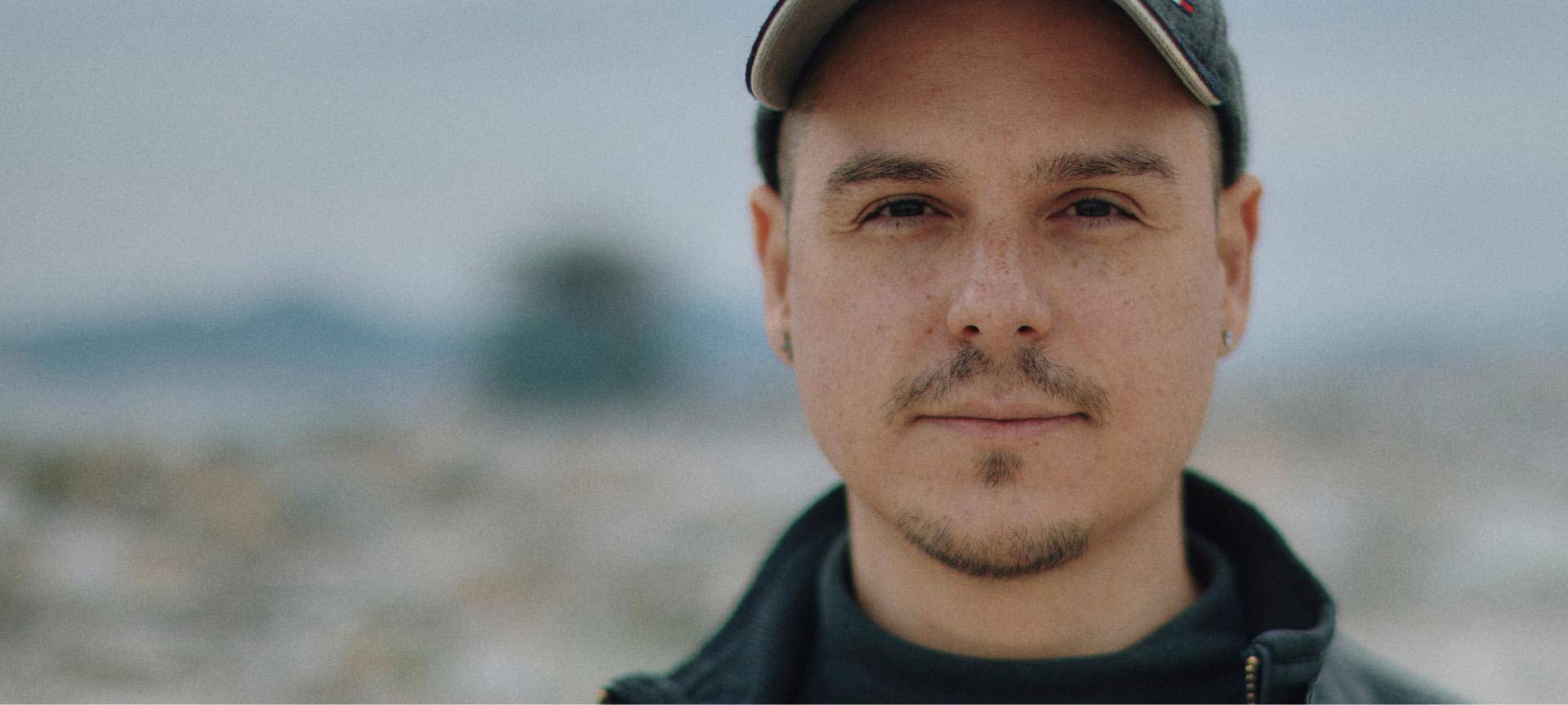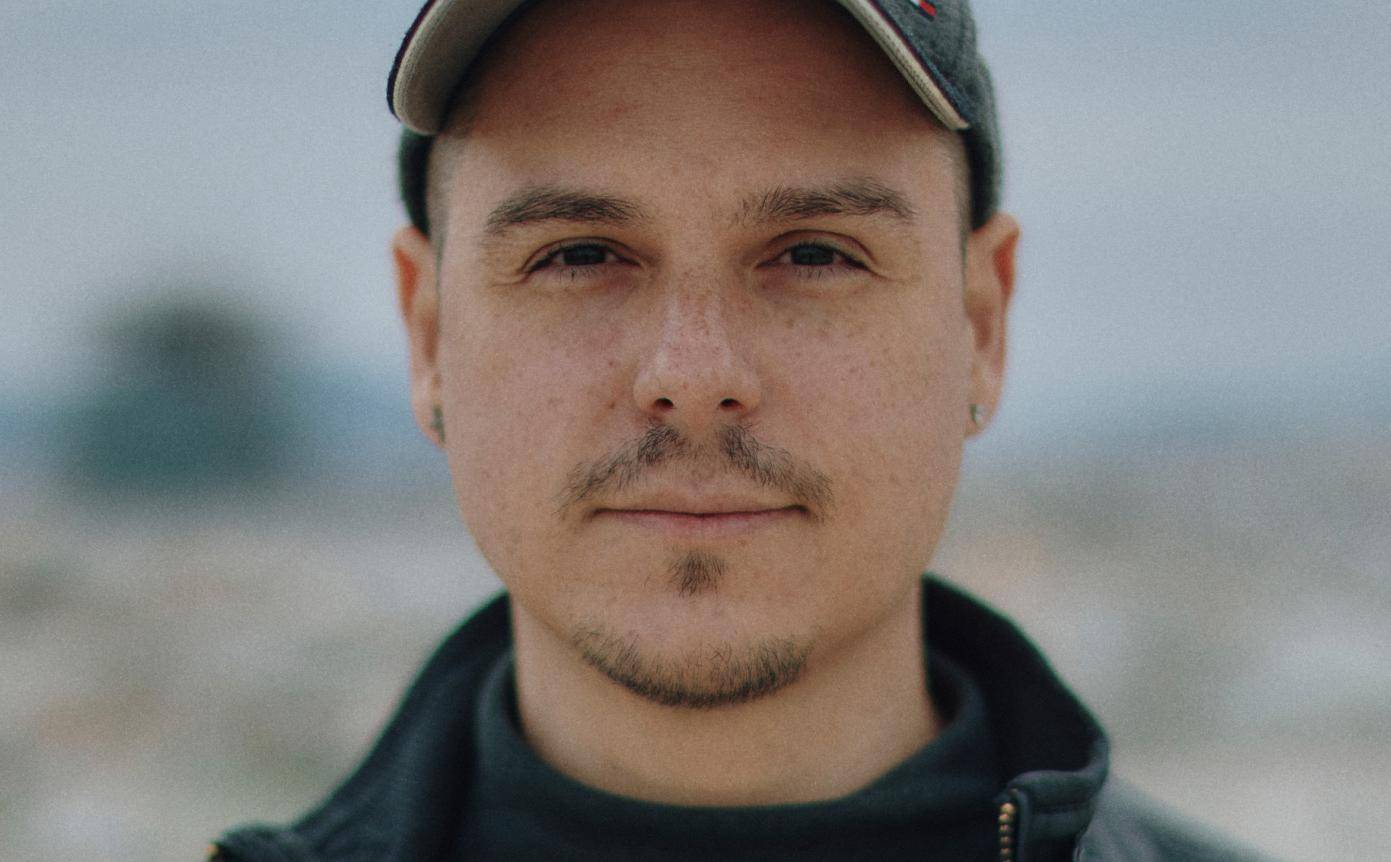 As the 6-year-old only son in a Cretan family, Nicolas Nikolakopoulos was fascinated with chemistry. It would shape the curiosity and DNA of the daydreamer Nicolas still is. Today he is a celebrated greek pastry chef with big ambitions.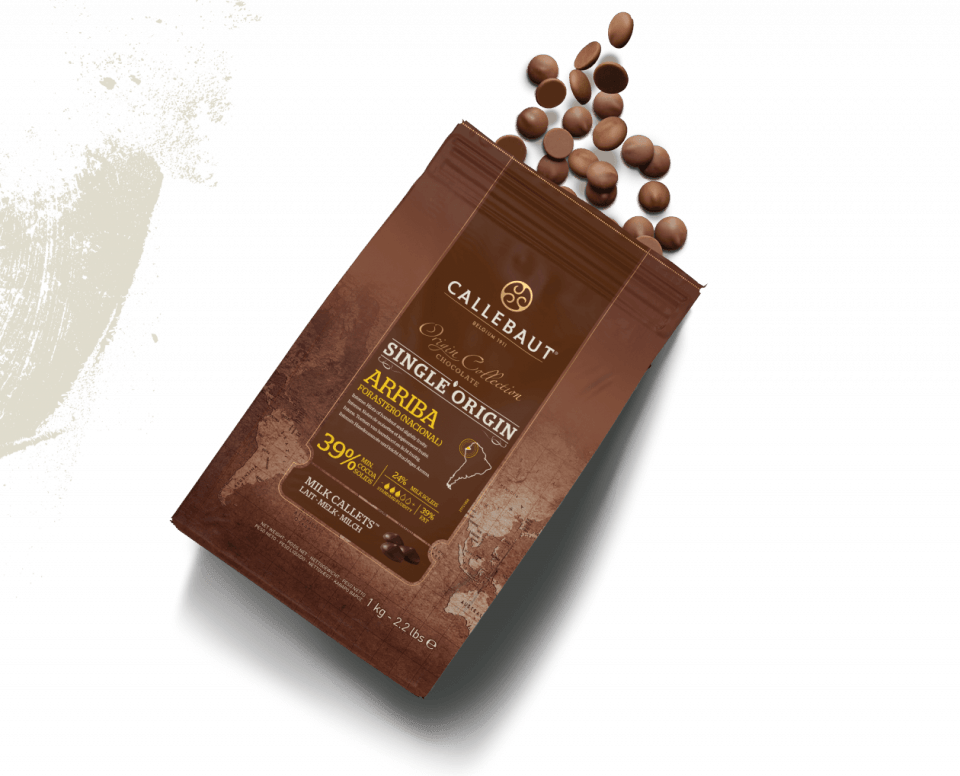 MILK ARRIBA
NICOLAS' FAVOURITE CHOCOLATE
'I love chocolate with a bit of a peculiar character. The more peculiar, the more they trigger ideas. Like the milk chocolate Arriba. It's powerful and has lovely caramelly and fruity notes – something which invites me to look for ingredients to pair with…'
THE ALCEMIST OF DREAMS

NICOLAS NIKOLAKOPOULOS

''When I was taking my culinary classes, I discovered chocolate… and that was something BIG! In my life. Chocolate became a muse. A medium. It was the ingredient that allowed me to express all my creativity. I really want my desserts and bonbons to tell a story. Chocolate allows me to do that. It's like… an ingredient to express my dreams, my ideas'
BORN ORIGINAL

SEBASTIAN PETTERSSON (SWEDEN)

Intimidating looks, yet a warm and friendly character. Sebastian Pettersson is a man of contrasts who thrives on coffee and chocolate and lives his dream.

BORN ORIGINAL

ANAÏS GAUDEMER (BELGIUM)

Torn between her 2 passions – landscape architecture and baking – Anaïs Gaudemer eventually found her own unqiue spot with her signature floral patisserie.