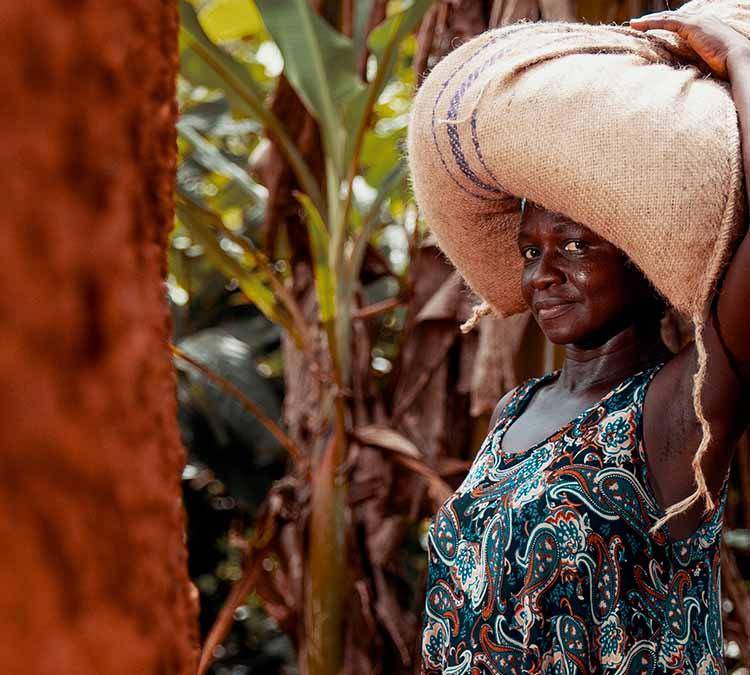 THE 811
REMASTERED TO
ITS VERY CORE
NOW CRAFTED WITH SELECTED AND TRACEABLE COCOA BEANS,  100% SUSTAINABLE
For chefs and artisans, it matters more than ever to know the stories behind the ingredients they work with, their origin, and how they've been grown. All to understand true quality. We share that concern greatly. Since 2012, we have been pioneering in bringing sustainable cocoa farming to a higher level together with Cocoa Horizons. From that moment on, all Finest Belgian Chocolates are made from sustainable cocoa. And today, we take it a giant leap further.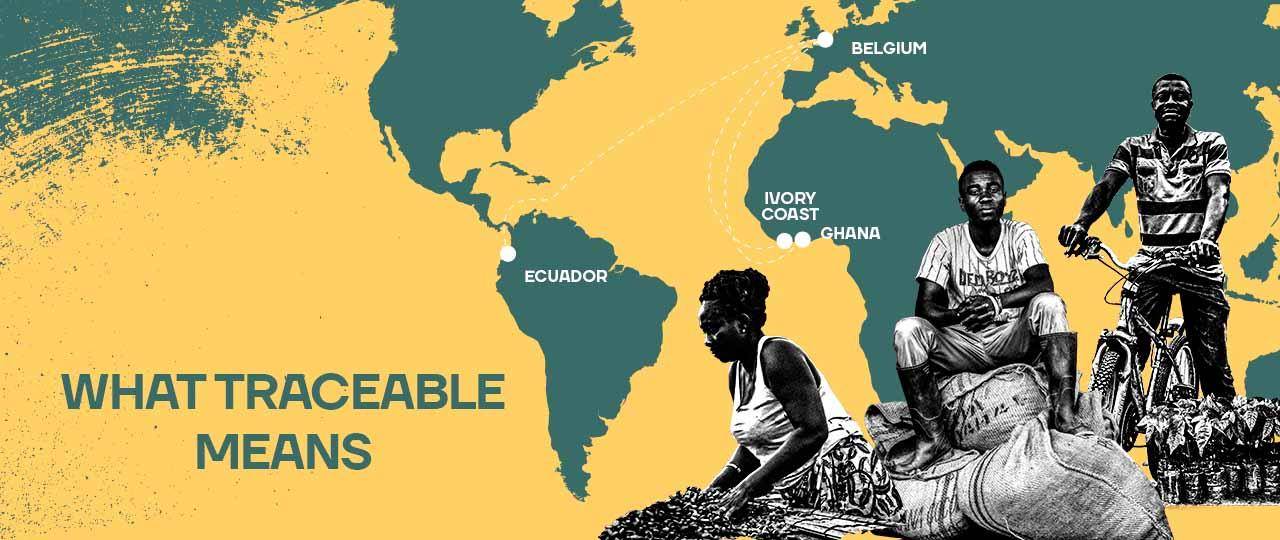 What's more: all the farms we work with participate in the Cocoa Horizons program that focuses on:
Prospering farmers: improving farmers' livelihoods through quality cocoa, elevating them to cocoa craftsmen and empowering women farmers.
Zero child labour: fostering a new generation of young farmers
From now on, the cocoa liquors for our 811 and all our Finest Belgian Chocolates are made from traceable cocoa beans. The lots of beans can be traced back to the farming communities in Ghana, Ivory Coast and Ecuador we directly buy from. With this traceability guarantee, we want to be transparent about the communities who grow our beans.
WHERE WE SOURCE THE COCOA BEANS FOR OUR FINEST BELGIAN CHOCOLATES?
To achieve a perfectly balanced and round taste, we blend cocoa beans rom 3 different countries of origin to create the cocoa liquor for our dark and milk chocolates. Each origin contributes to the chocolate taste in a very specific way.
IVORY COAST  COCOA Yields the typical cocoa body of our chocolae and gives it its very recognisable chocolate taste.

GHANA  COCOA Enriches the taste with acidic, fruity notes (mainly red fruits).

ECUADOR   COCOA Adds pleasant bitter notes
Chocolatier Håkan Mårtensson and pastry chef Kirsten Tibballs take you on a wild cocoa journey from their kitchens in New York and Melbourne all the way to the farmers in Ghana who grow their beans.
WHAT SELECTED COCOA BEANS MEANS? 
We select cocoa beans based on very specific parameters for taste and quality:

ONLY WELL-DRIED COCOA
The moisture content in our beans is between 6% and 8%.
It guarantees the beans to be in top condition for storage and shipping.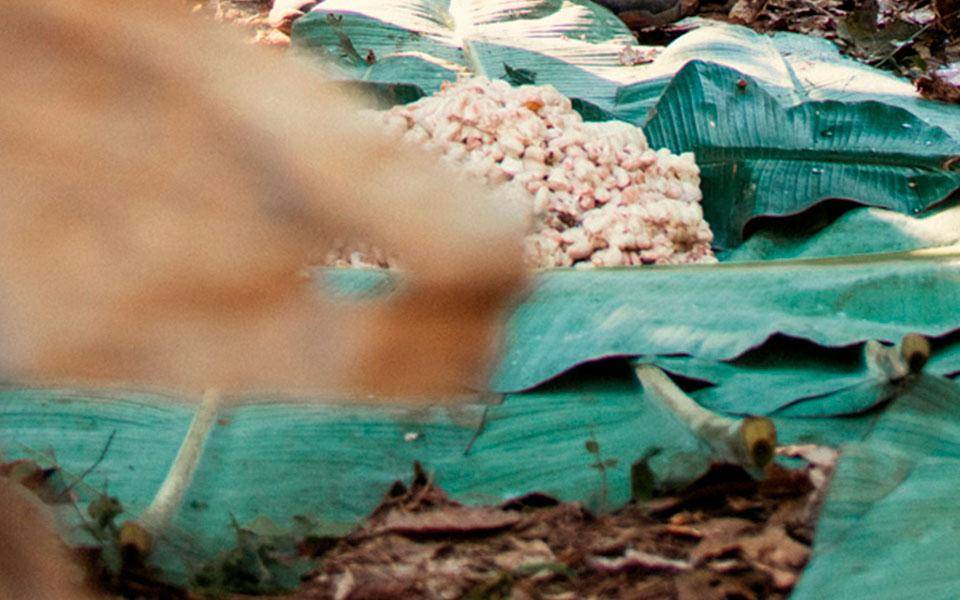 ONLY WELL-FERMENTED COCOA
All lots of beans are quality checked to assure
they have been well fermented. Good
fermentation optimises the taste development in
the beans.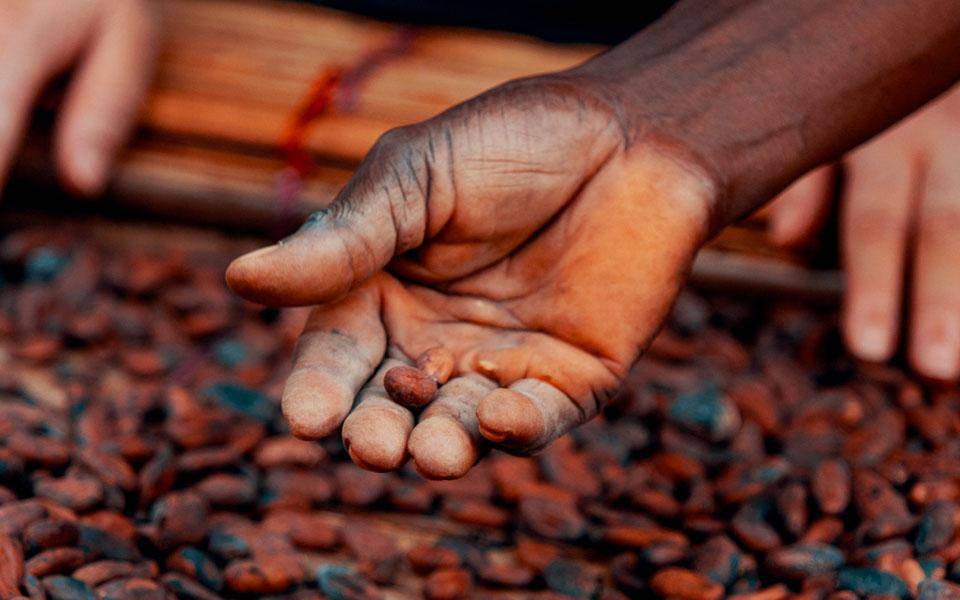 ONLY MAIN CROP BEANS
There are 2 harvesting seasons for the cocoa
beans: main crop and mid crop. Main crop cocoa
beans are bigger in size and bring more taste. To
select main crop beans, we apply a bean count on
well dried beans: 100 g of beans should make
less than 100 beans.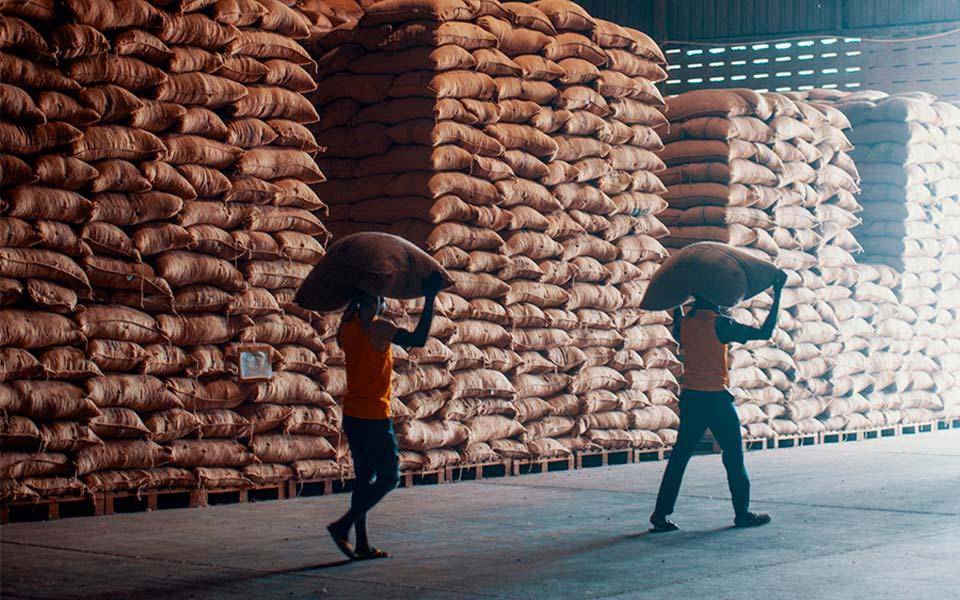 ONLY IN JUTE BAGS
Jute bags contain between 60 - 65 kg of cocoa
beans. Jute is the ideal, natural barrier for the
beans to 'breathe' during shipping and promotes
further drying of the cocoa beans. For our Finest
Belgian Chocolates, we never use beans that are
shipped to Belgium in bulk.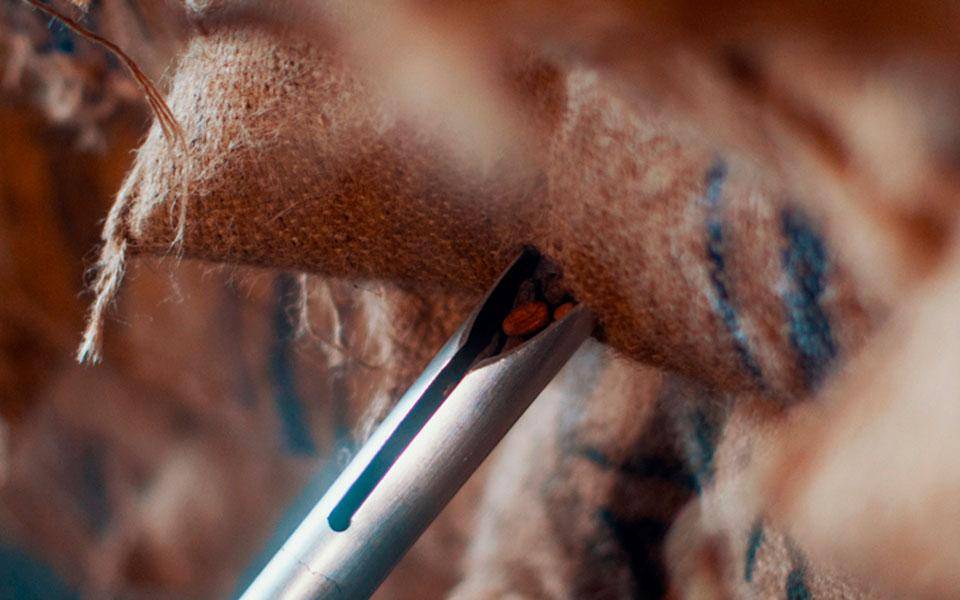 ONLY WELL-CLEANED BEANS
Before shipment, all bean bags are checked on
pebbles, stones, branches or other non-cocoa
materials. Upon arrival in the port of Antwerp,
every bag is thoroughly inspected and the cocoa
beans cleaned from any impurities before
blending and roasting.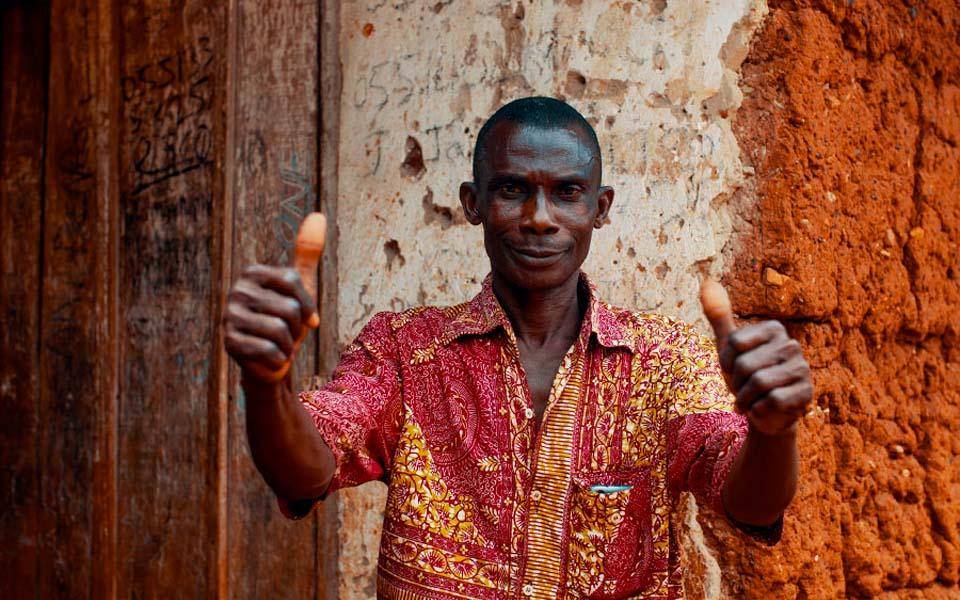 ONLY FROM COCOA COMMUNITIES WE KNOW
We only select cocoa beans from cooperatives
approved by Cocoa Horizons. This guarantees us
a better quality and higher quantity of beans.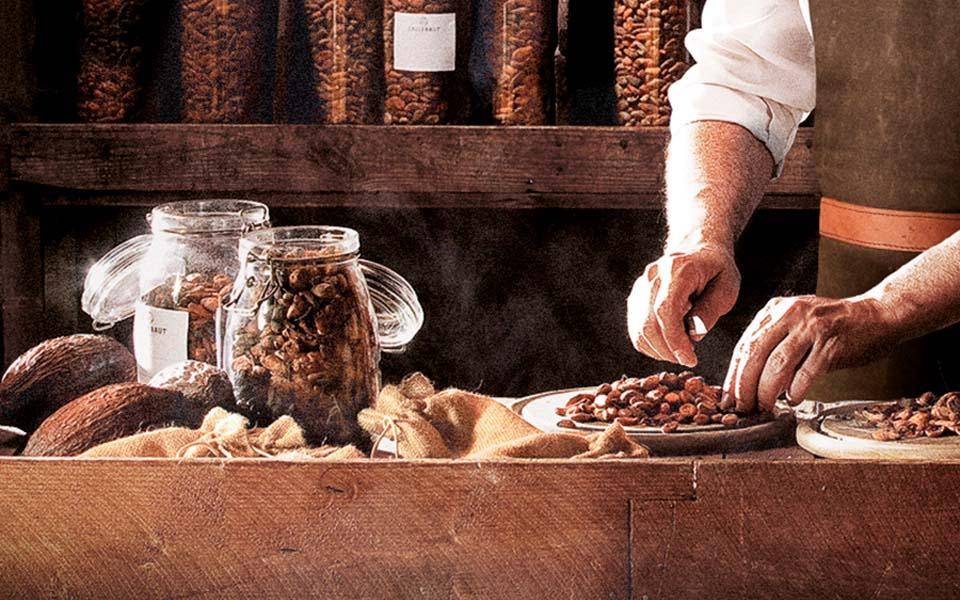 METICULOUSLY BLENDED FOR CONSISTENT TASTE
After a thorough assessment of the different
flavour profiles of the cocoa beans, we make
a blend that matches our specific
Callebaut taste to perfection.

       Step 1
SCAN THE QR ON YOUR PACK OR GO TO
       Step 2
ENTER THE UNIQUE BATCH CODE
NUMBER YOU FIND BACK OF PACK