How to make an awesome ganache for chocolate drinks
How to make an awesome chocolate ganache for chocolate drinks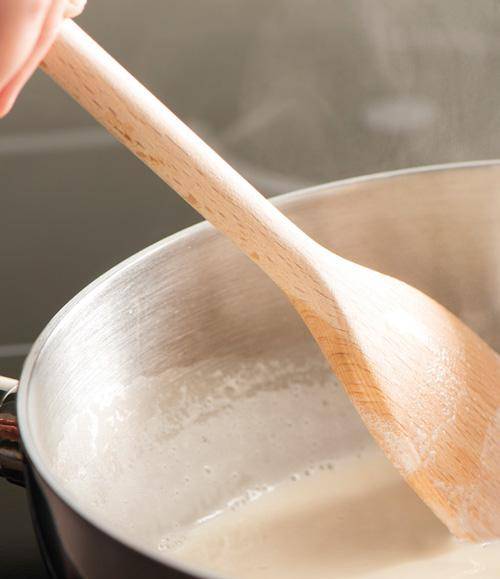 1
Dose 900 ml of milk + 300 ml of cream and bring near to boiling point.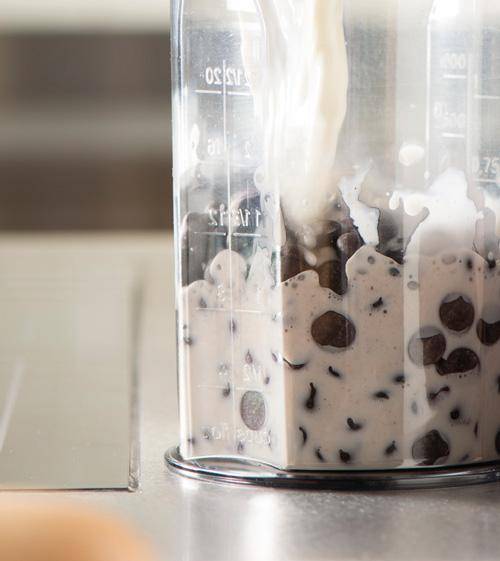 2
Dose 900 g of the Callebaut chocolate of your choice.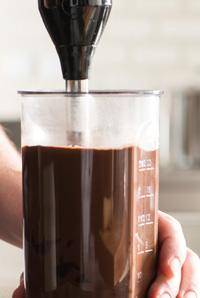 3
Pour the hot liquid over the chocolate and mix ith a stick blender to emulsify (keep mixer head under surface to avoid bubbles).
4
Cover and store in the fridge.