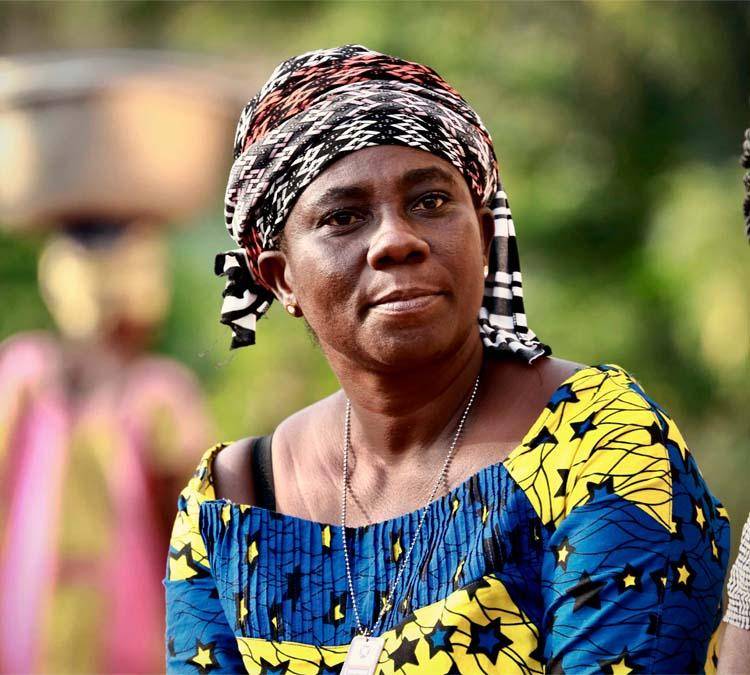 Meet Naomi, Full-time cocoa farmer, businesswoman and mom
Naomi struggled to comfortably provide for her family. Three years ago, determined to change her story, Naomi joined the Cocoa Horizons program where she made use of the agroforestry training module to gradually transform her farm and her finances. Today, not only does she proudly harvest higher quality cocoa but other food crops like cassava and plantain to sell for extra income and feed her family. She also works as a purchasing clerk at one of the biggest cocoa buying centres in her district. Naomi is a force to reckon with in her community with further ambitions to expand her financial independence.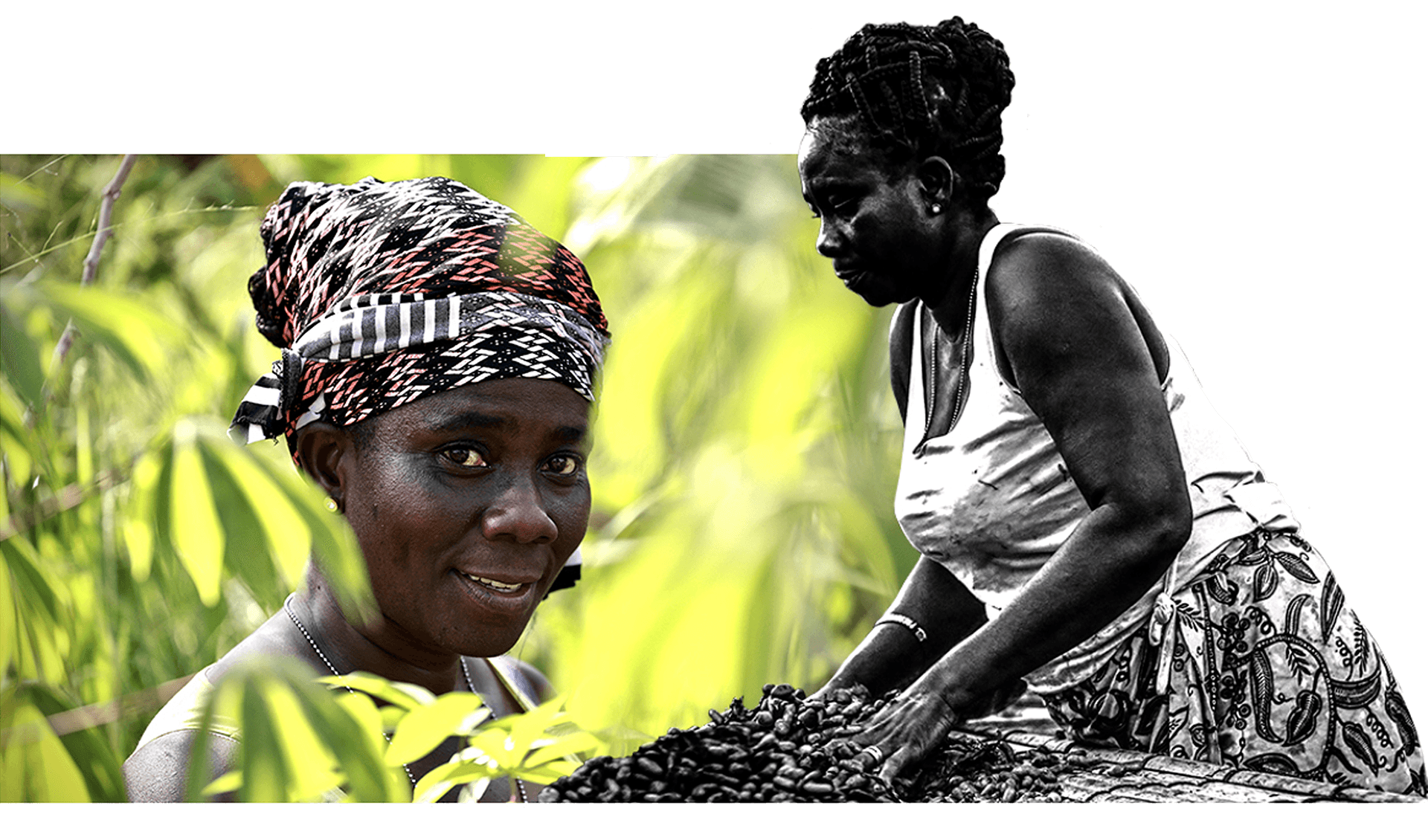 "Supporting a family with 3 kids used to worry me; getting them a proper education, keeping them healthy.  The moment I learned how to become more independent, was the moment I became stronger" Naomi - Cocoa Farmer, Ghana
How we empower a new generation of women farmers
Your contribution supports
Financing women's agroforestry training to create more female farmers and trainers, making them self-sufficient and able to diversify their income.
Giving women training in literacy, financial management and good agricultural practices so they can run their own businesses.
Raising awareness about women's rights, empowerment and gender sensitivity to strengthen their role in their community and participation in governance structures. 
Addressing the root cause of child labour because woman earning a stable income can send their children to school. 
Explore some of the farmer cooperatives we work with and buy our sustainable cocoa beans from