Recurring difficulties in ice cream making
Recurring difficulties in ice cream making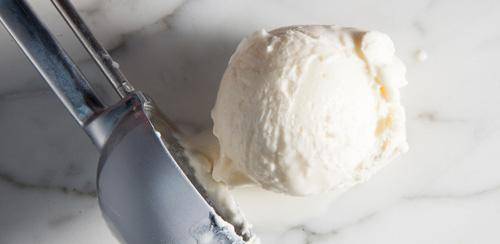 Common problems and their solutions
Too soft, too hard, spongy, grainy, off-tastes... many things can go wrong in ice cream making. Callebaut developed a handy list of common problems, along with their causes and solutions. Download the PDF below to discover them.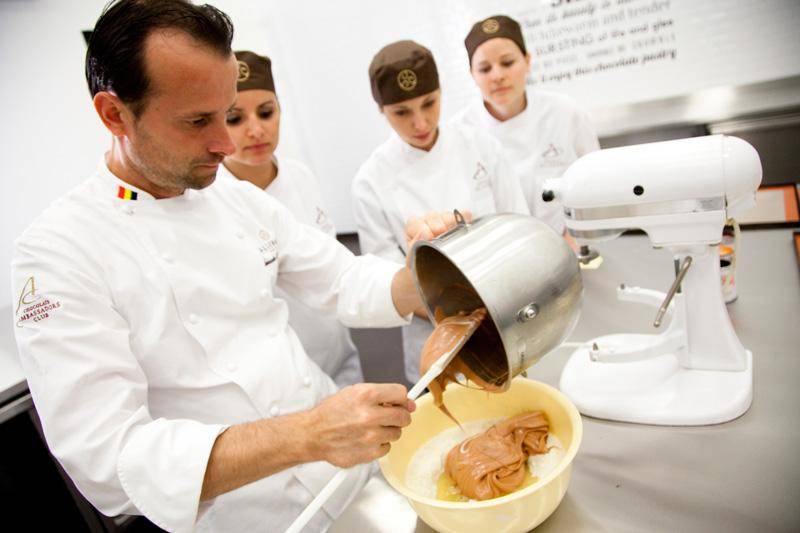 Master the Arts of Ice Cream Making and perfect your chocolate skills
From now on, you can perfect your chocolate skills in the brand-new home of the Finest Belgian Chocolate. The Callebaut Chocolate Academy – built on the same spot where the Callebaut family crafted its first chocolate more than 100 years ago – warmly welcomes you to take part in the many workshops and confectionery, pastry and cooking classes. Especially for ice cream, we organise Master Classes each year that will immerse you in the theory and practice of ice cream making. Inspiring recipes, hands-on experience and know-how from the experts are the key ingredients of these classes.