new: Chococubes for baking, made to perfect your panettone
THE BEST-LOVED CHOCOLATE TASTE NOW PERFECTED FOR PANETTONE
A new favourite for your customers. A new hit for you.
Panettone with chocolate is a delight loved by many! But, most chocolate drops aren't up for the challenge. That's why Callebaut creative lead chef and panettone specialist Davide Comaschi is proud to introduce the all-new Chococubes. The only chooclate baking cubes that keep their shape and bite inside you panettone.
Made from 100% delicious Callebaut chocolate.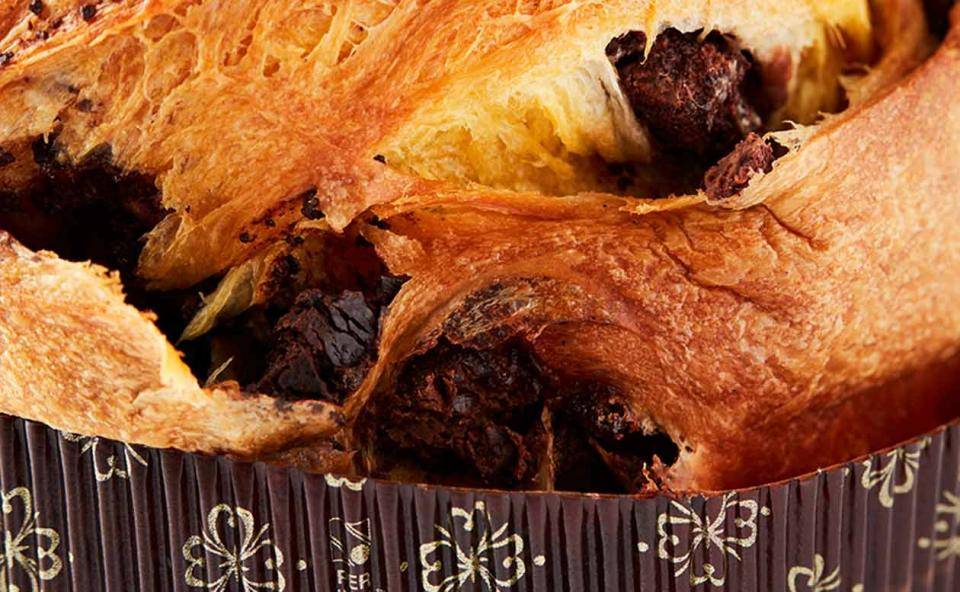 THE ONLY CALLEBAUT CHOCOLATE PERFECTED FOR ITALIAN PANETTONE 
Add chocolate galore to your panettone with Callebaut Milk and Dark Chococubes, made from 100% delicious Callebaut chocolate. Can you already smell the delicious combination?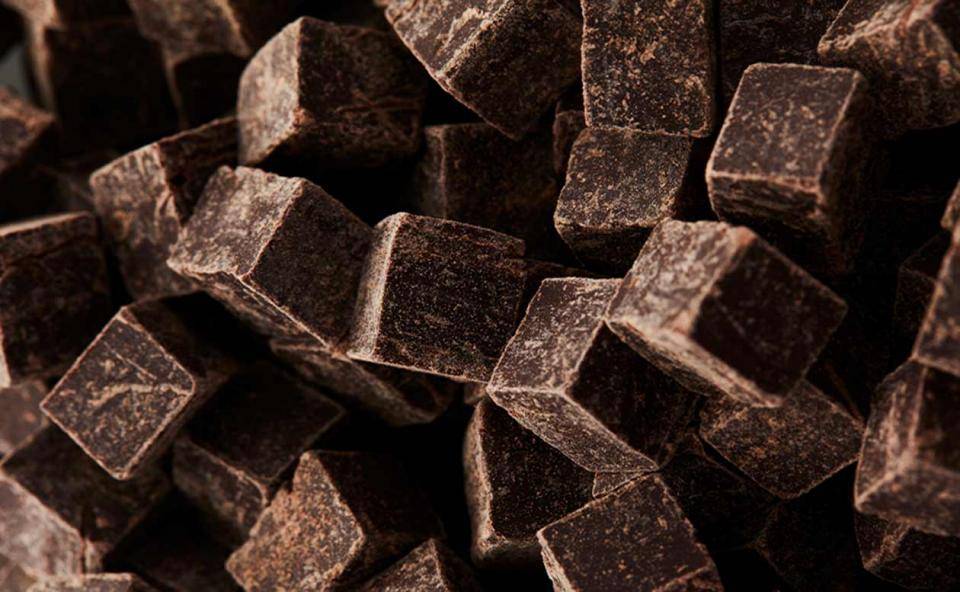 SIZE MATTERS
Sized to perfection (10 x 10 x 8 mm), the Chococubes absorb less moisture, resulting in a more chunky and chocolaty experience, a fresher colour of the dough, and a fluffier texture for your customers to bite into.
A LOVELY SNAP INSIDE EVERY PANETTONE
Knead the Chococubes into your dough at the very end of the kneading process. It keeps the Chococubes from melting and the dough from changing colour.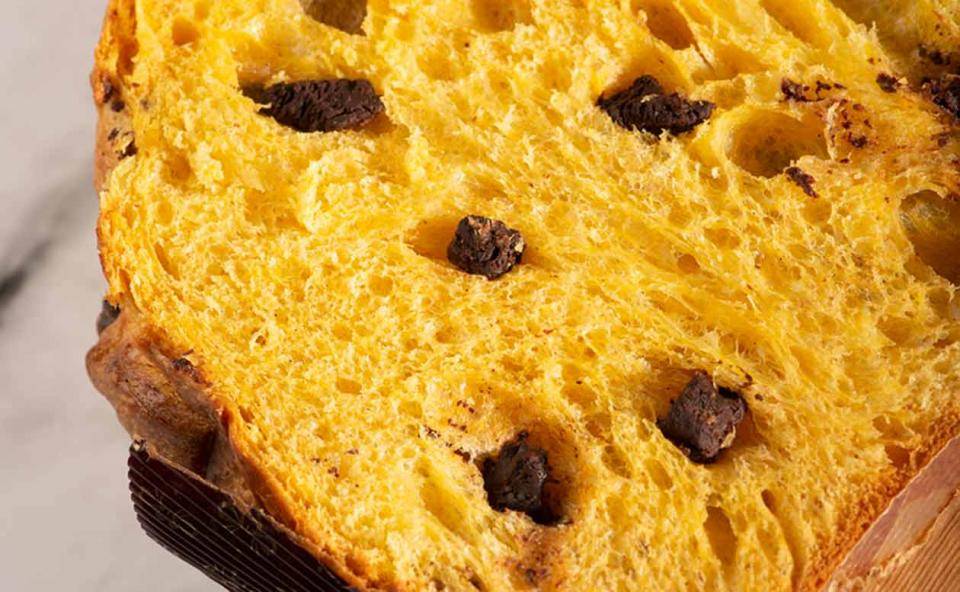 LESS COCOA BUTTER LONGER BAKING TIMES
Callebaut Chococubes contain less cocoa butter, making them perfect for longer baking times and temperatures up to 200°C. They don't melt away into your dough entirely, keeping their lovely bite and chocolate snap inside every one of your baked delights.
2 TYPES OF CHOCOCUBES
FOR EVERY TYPE OF CHOCOLATE LOVER
Dream away on a soft Italian cloud and a lovely Callebaut snap. Spoil and delight with the finest chocolate inside one of the tastiest baked creations ever.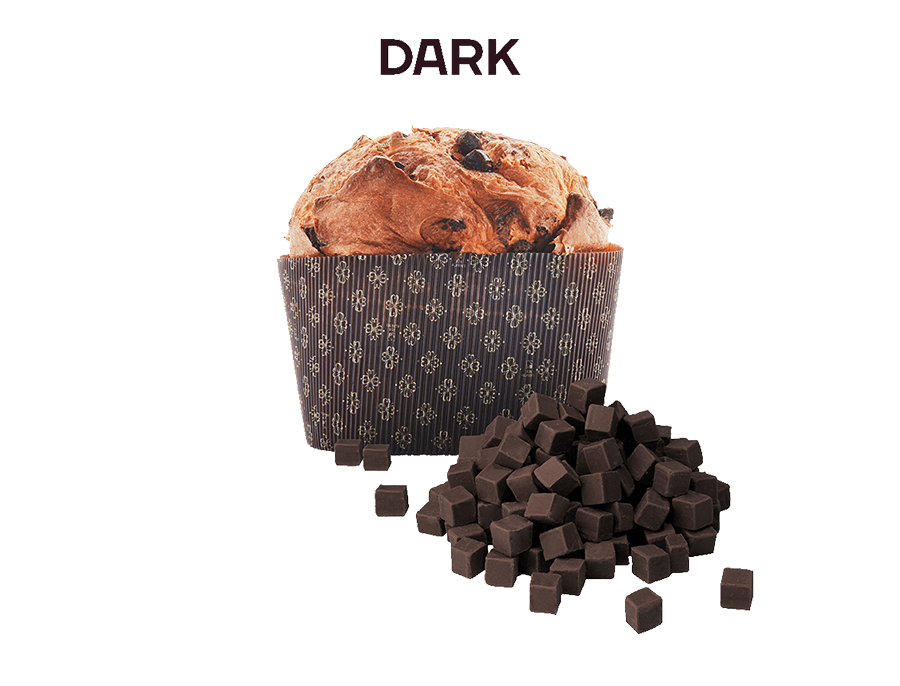 ✓  Iconic Callebaut chocolate taste
✓  Luxurious snap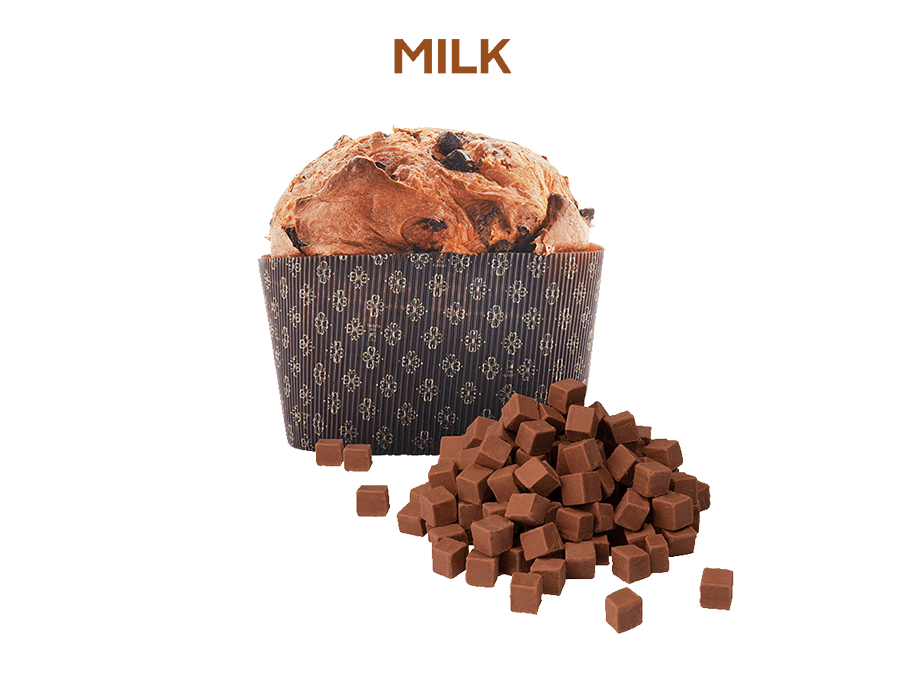 ✓  Doesn't melt into your dough
✓  Made for longer baking times
DISCOVER THE PERFECT CHOCOLATE PANETONNE RECIPE BY PANETTONE KING DAVIDE COMASCHI