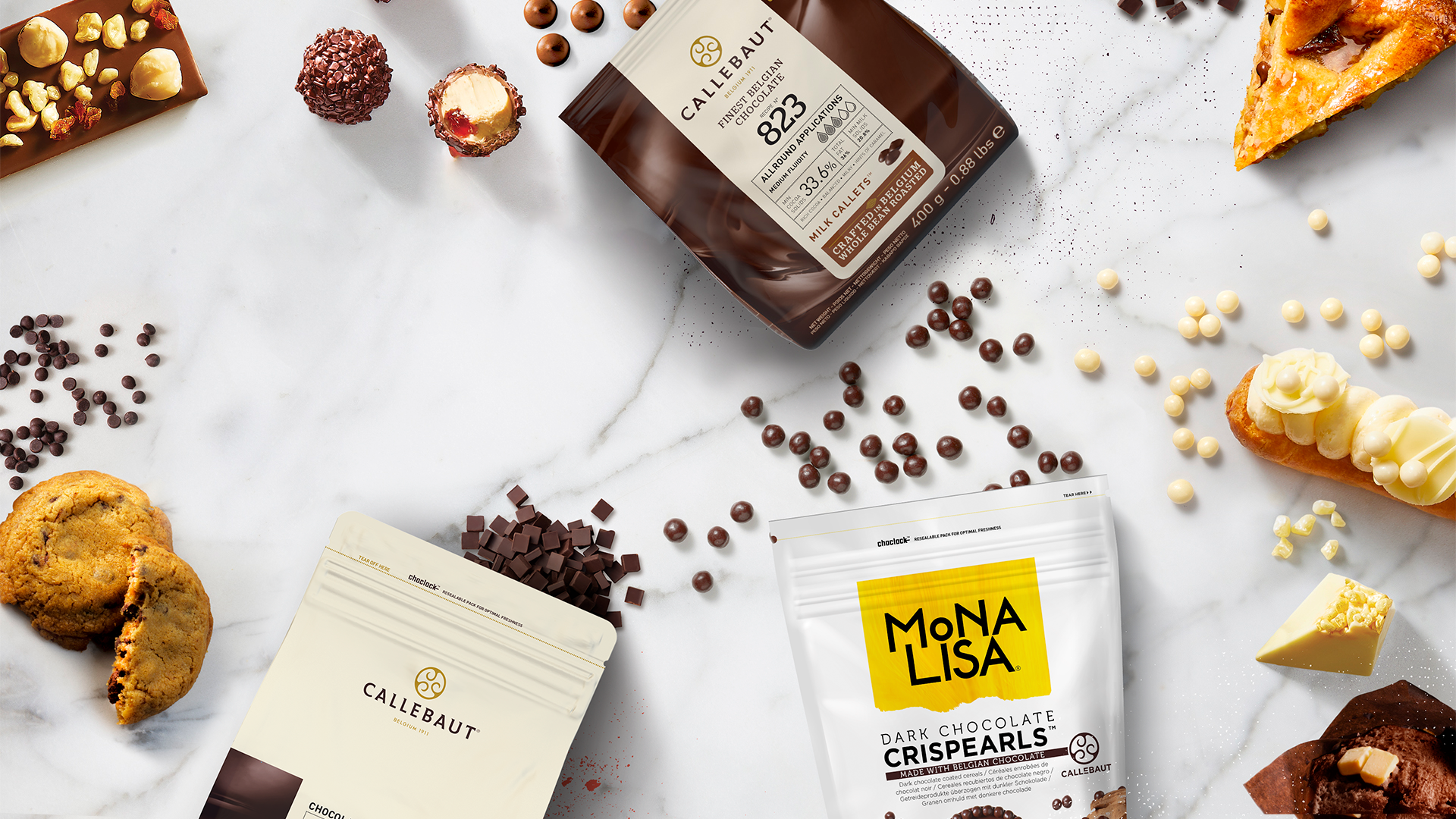 CREATE, MAKE & BAKE!
From Chocolate to Decorations,
We have your baking needs covered
5 COLOURS OF CHOCOLATE IN 400G PACKS
These are the chocolates chefs rely on every day. Count on the most balanced chocolate taste in the world. They come in 5 exciting chocolate flavours: As well as DARK, MILK, and WHITE, also explore GOLD and the original RUBY chocolate!
BAKING DROPS AND CHUNKS AND SPRINKLES!
Perfect for adding chunky chocolate taste and chef's perfection to all your bakes - now available in 1kg packs! Mix them into your cake, cookie or bread dough before baking, or sprinkle them onto brownies and muffins for extra taste and texture!
A special tip for turning your sweet creations into irresistible crispy delights: decorate your desserts with Mona Lisa Decorations! Play around Crispearls™, Metalic Sprinkles, and Chocolate Cups, and upgrate your creations with colours and texture!
RECIPE INSPIRATIONS FROM HOME BAKING TO PASTRY MASTERY
If you enjoy these recipes, sign up and explore this FREE booklet with more recipes!