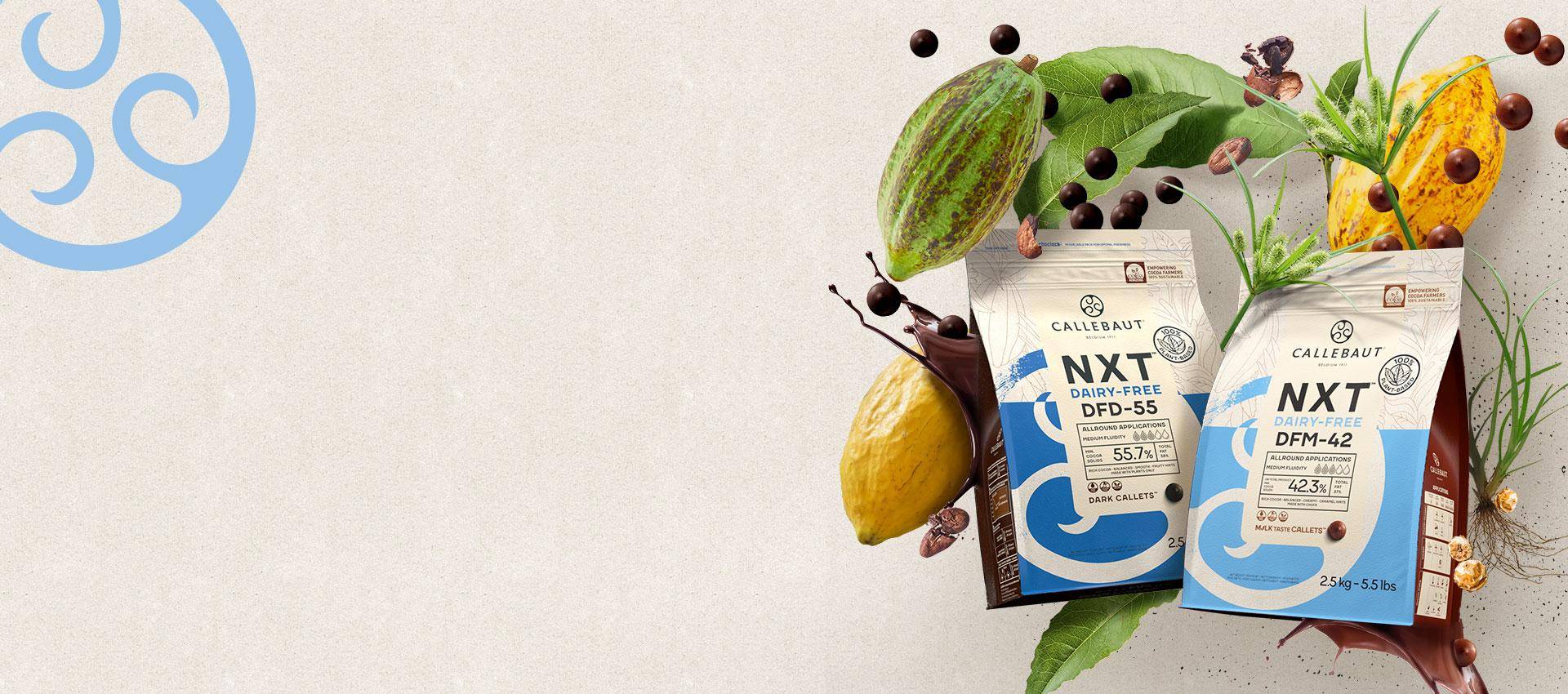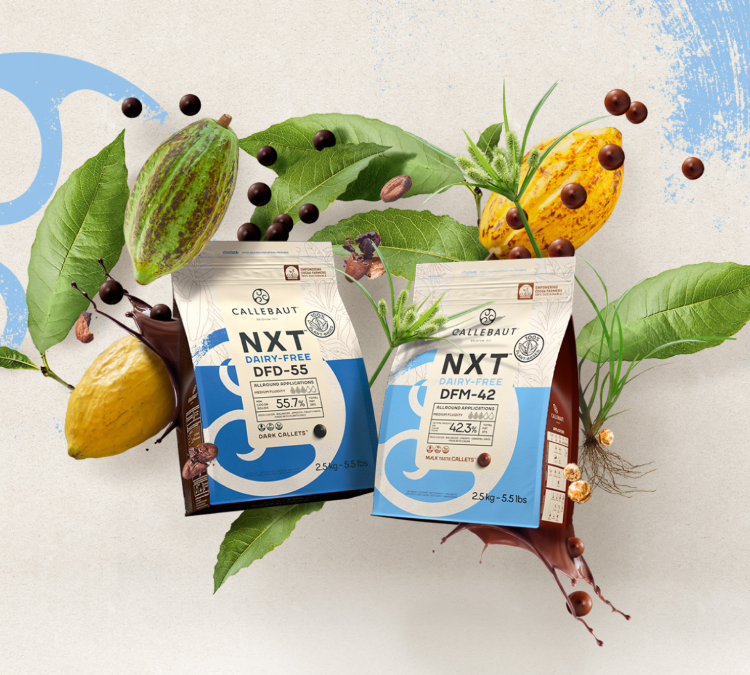 NXT: FOR ALL YOUR VEGAN, PLANT-BASED, LACTOSE-FREE & DAIRY-FREE DELIGHTS
IT'S HERE!
NXT is made for the next generation of chocolate lovers who want to do
good, feel good and indulge better. And it's made for chefs to surprise
their taste buds with better ingredients for our planet and our wellbeing.
Meet NXT dairy-free: 100% plant-based, with no traces of dairy.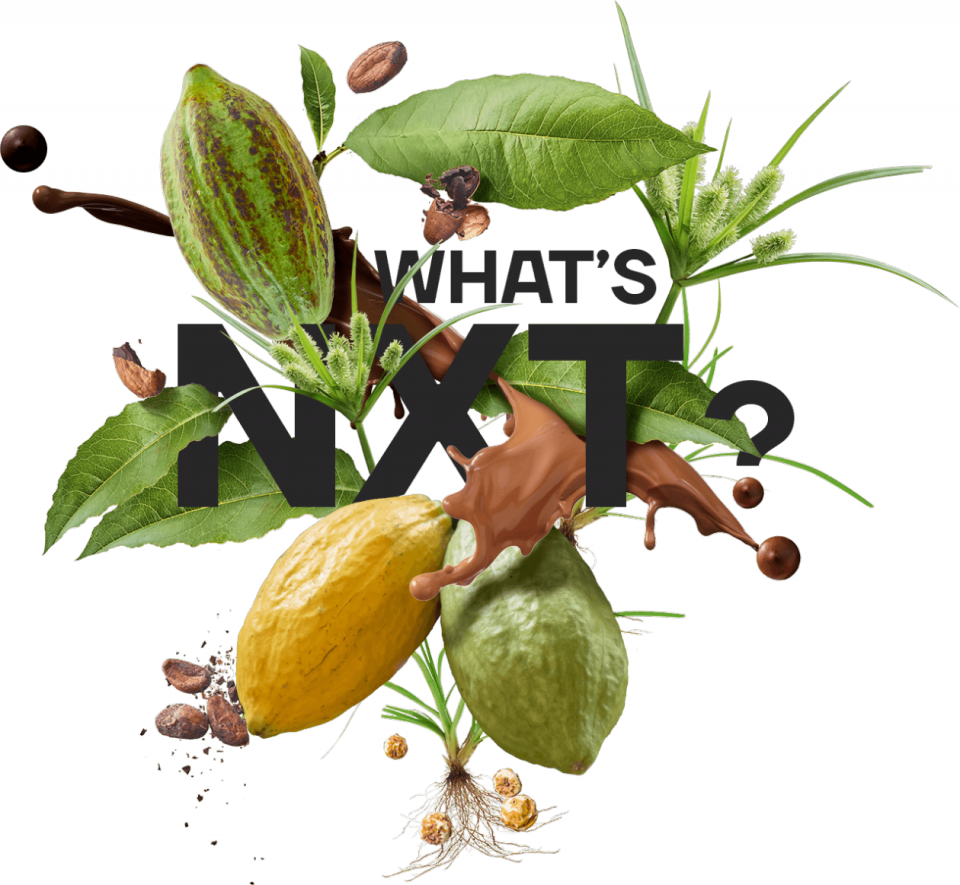 What is NXT dairy-free chocolate?
NXT dairy-free is chocolate indulgence of the next generation. The dark chocolate and NXT M_lk are made from 100% plant-based ingredients without any trace of milk or dairy – yet bringing you all the indulgence and creaminess of traditional chocolates. They're better for the planet and better for your customers who want to enjoy without any animal ingredients.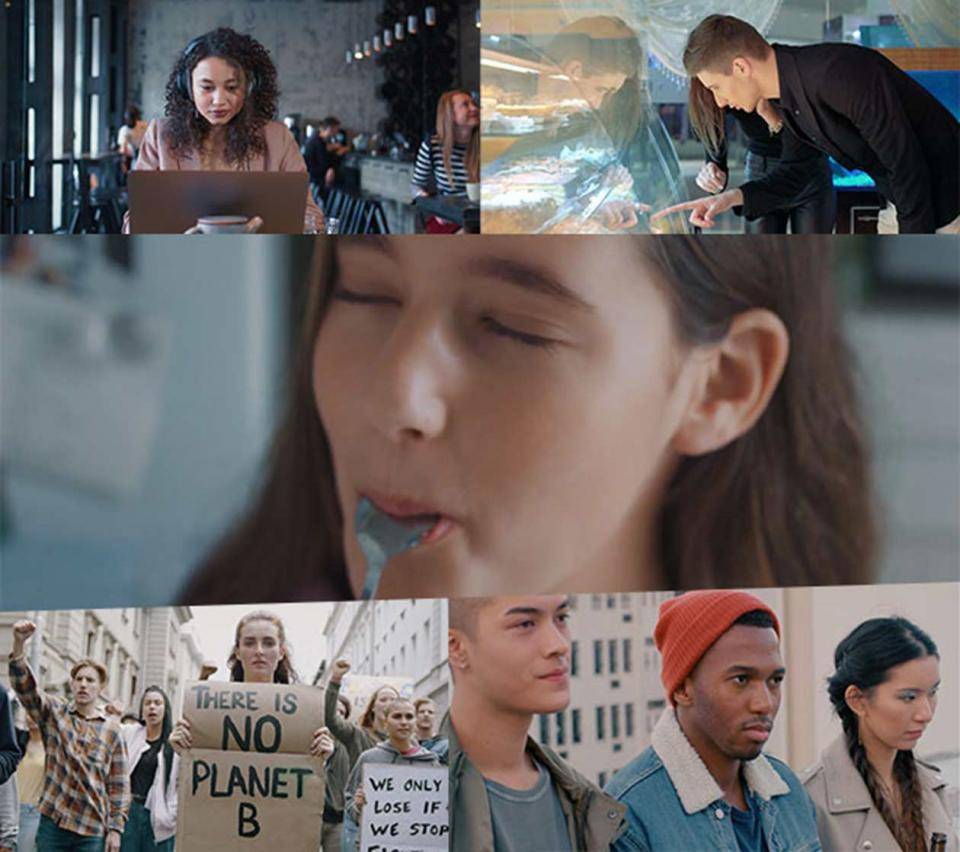 Why NXT dairy-free?
Meet gen Z: the new generation of 18-25 years old. They're 2 billion strong on this planet. They want to do good, feel good and change the world by making different choices. Also in the foods they eat. And plant-based choices combines with winning taste are what they're after.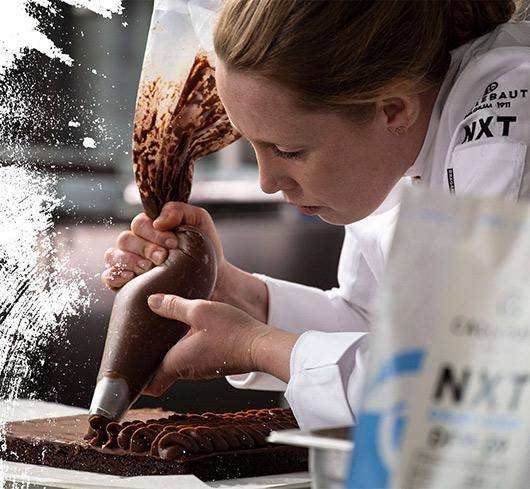 Vegan? Plant-based? Dairy-free? What's the difference?
NXT dairy-free is the first product range to offer you an all-in-one solution to respond to different customer needs and claims. But what are vegan, plant-based and dairy-free foods exactly? And how to organise your kitchen to start producing vegan, plant-based and dairy-free delights?
from our chefs to you: the complete recipe guide to create your plant-based, vegan & dairy-free delights
Until now, chocolatiers and pastry chefs were on their own to explore and convert traditional recipes into vegan, plant-based or dairy-free recipes. NXT offers you all the know-how, inspiration and workable recipes you need to start offering your customers the indulgence of the next generation.
RE-WATCH THE LIVE LAUNCH!
Did you miss the live launch video?
Click the link below to start watching the video where it all began.