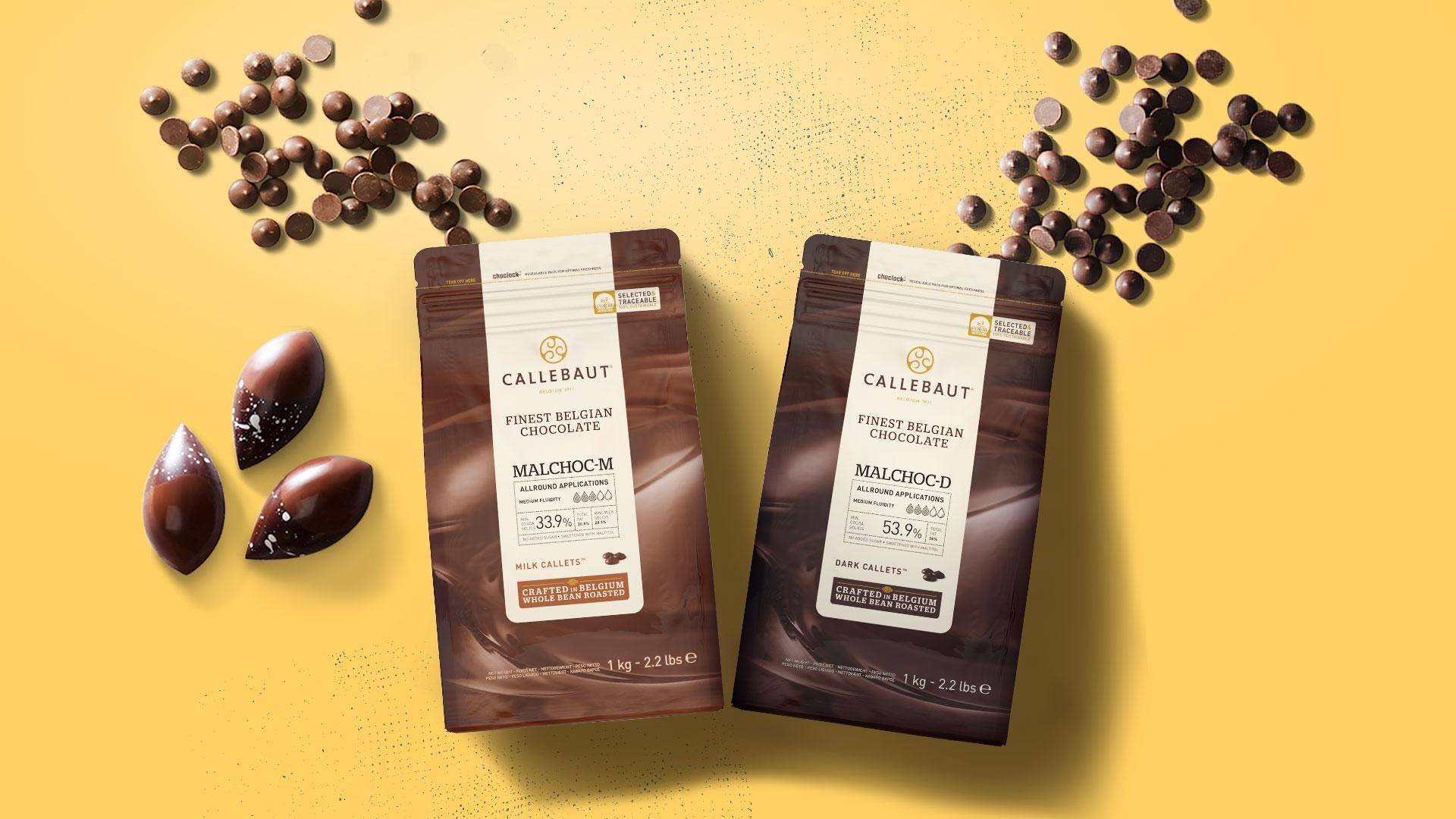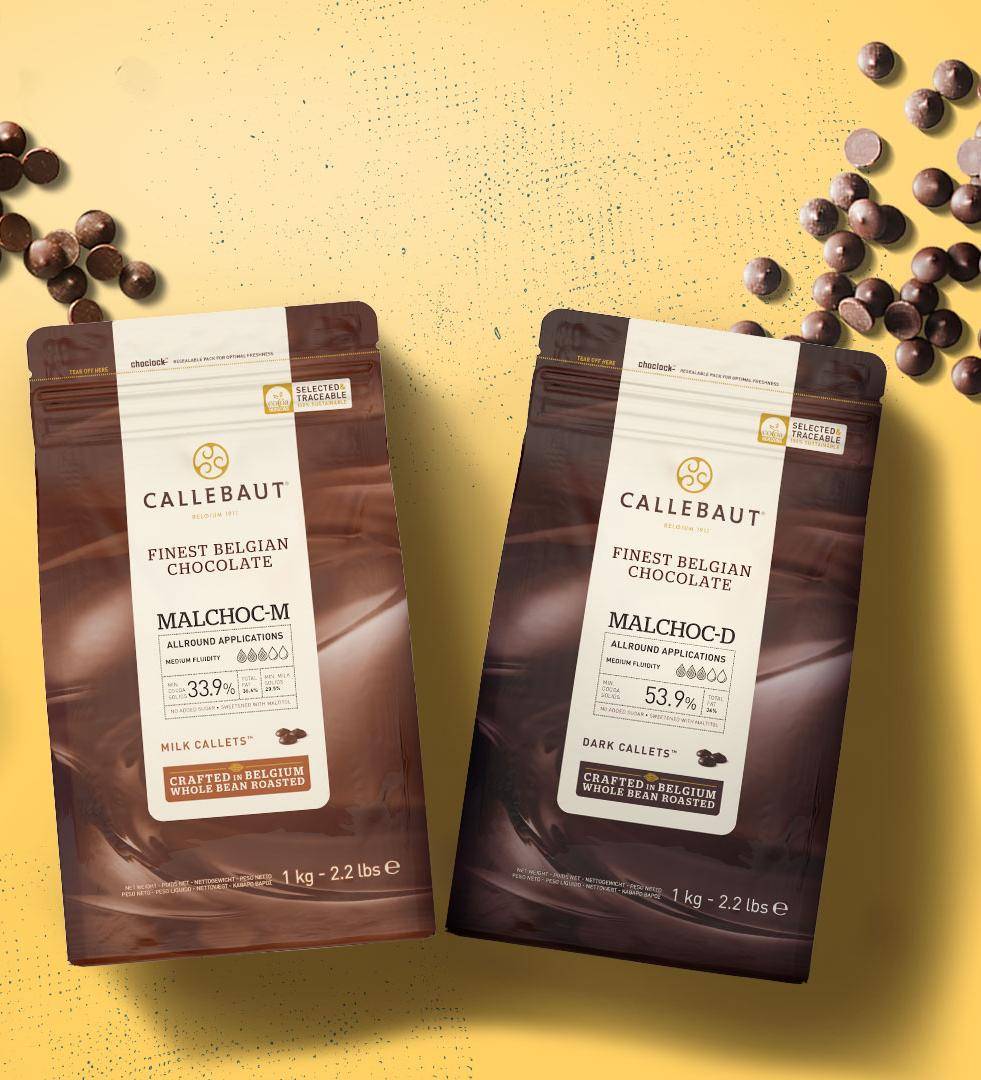 malchoc: 0% added sugar, 100% taste
FINALLY, YOU'LL BE ABLE TO CLAIM ZERO ADDED SUGAR ON YOUR NEXT CHOCOLATE CREATIONS
Delicious and intense chocolate made with maltitol instead of sugar. Experience the same snap, mouthfeel, colour and beautiful gloss you expect from Finest Belgian Chocolate.
But in a sugarless bite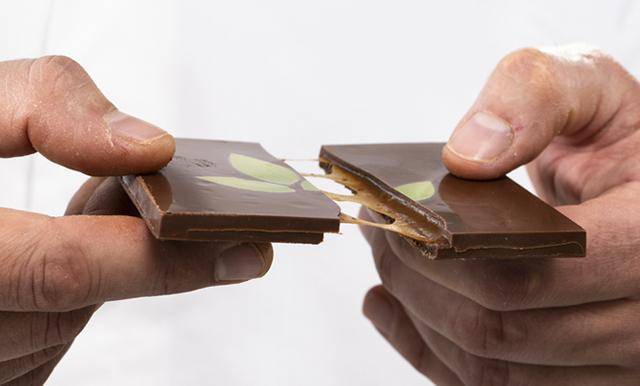 NO ADDED SUGAR THE SAME CHOCOLATE TASTE 
Malchoc enables you to claim 'no added sugar on your finished products. Made with maltitol, it still lets you work with the same sweet taste your customers already love.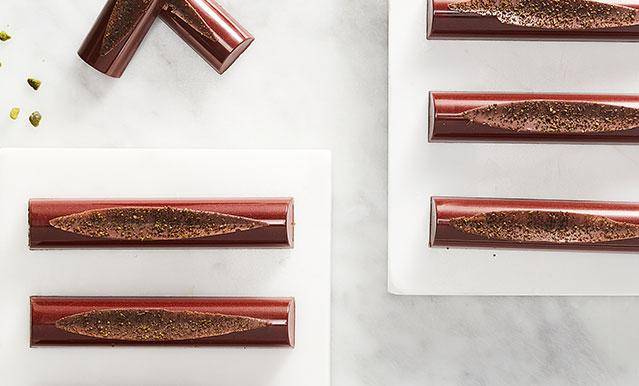 EVERYTHING FROM CONFECTIONERY TO BAKERY
Fit for everything from confectionery to bakery and desserts. Malchoc helps you create as freely as you would with any other Callebaut chocolate.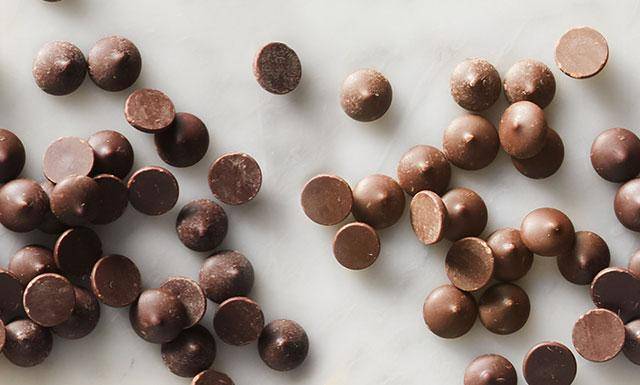 NEW SIZES FOR EVERY KIND OF CHEF
Next to the 5 kg white, dark and milk chocolate blocks, Malchoc is now also available in 1 kg and 10 kg dark and milk chocolate Callets™. All chefs, from artisans to (semi-) industrials, will now be able to serve their customers the iconic Callebaut taste.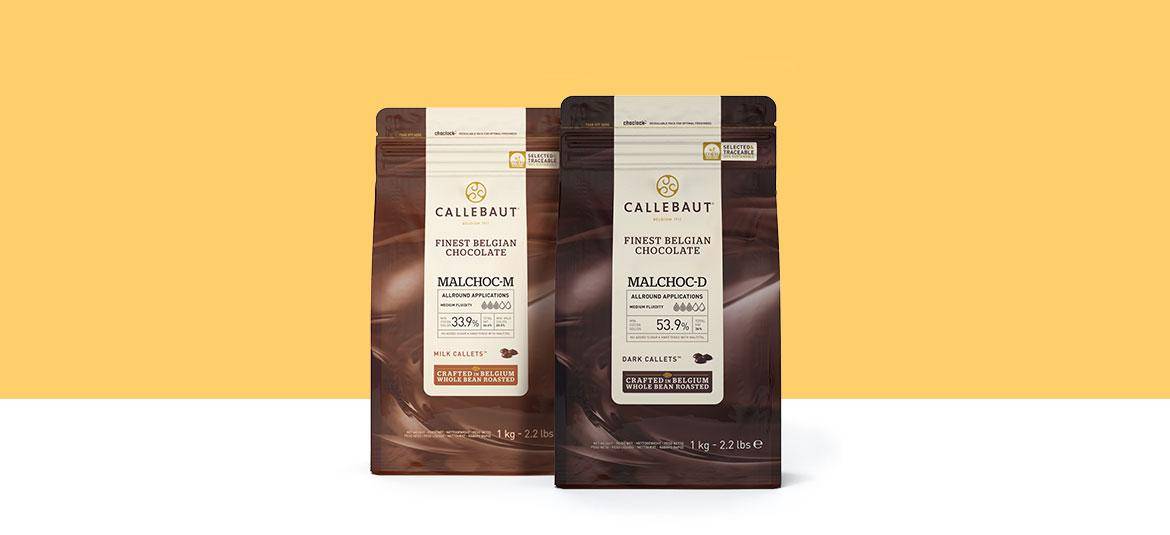 WE SUPPORT SUSTAINABLE AND TRACEABLE COCOA
3 COLOURS, 3 SIZES THE SAME DELICIOUS CHOCOLATE TASTE
Let your imagination roam free with dark, milk and white Malchoc. Spoil your customers with indistinguishable taste and mouthfeel. But without any added sugar.
✓ Iconic Finest Belgian Chocolate taste
✓ With maltitol instead of sugar
✓ In dark, milk and white chocolate
✓ New pack sizes for artisans and industrials
(in 1 kg and 10 kg bags)